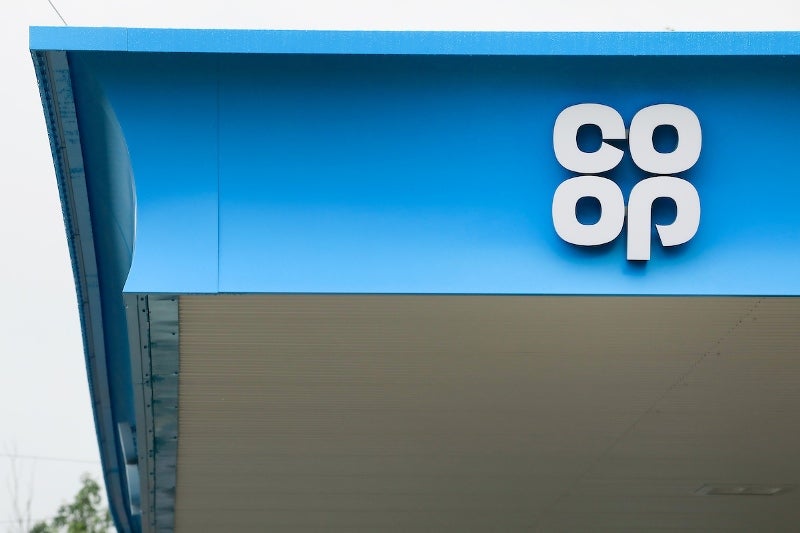 British retailer Co-op is planning to open two food stores in North Wales, refurbished with an investment of £2.75m.
The retailer used £1m to remodel its Petrol filling station in Abergele Road, Old Colwyn for three months, which is expected to open on 26 September.
The remodelled store will feature replacement tanks, forecourt, and canopy along with customer car parking, bakery, Costa coffee dispenser, hot food and food-to-go options.
Co-op also relocated its Rhos-on-Sea location to a larger site that entailed an investment of £1.75m. It will now feature customer car parking, in-store bakery and a Costa coffee store on Colwyn Avenue.
According to the company, the total investment made in both the stores supported more than 30 local jobs.
Co-op area manager Carl Pettersson said: "We have been receiving a great response and reaction to the improvements. Both stores enable Co-op to better serve the community – we are delighted to have the opportunity to make further significant investment in North Wales.
"Our aim is for the stores to operate at the heart of local life – a community hub. Making a difference and creating value in their communities through job creation, support for local causes and backing for Welsh agriculture and local suppliers. The investment is a great way for the Co-op to mark its 175th anniversary year!"
Earlier this month, Co-op expanded the Click & Collect service trial, launched in collaboration with department store chain John Lewis & Partners, to more than 50 Co-op food stores.