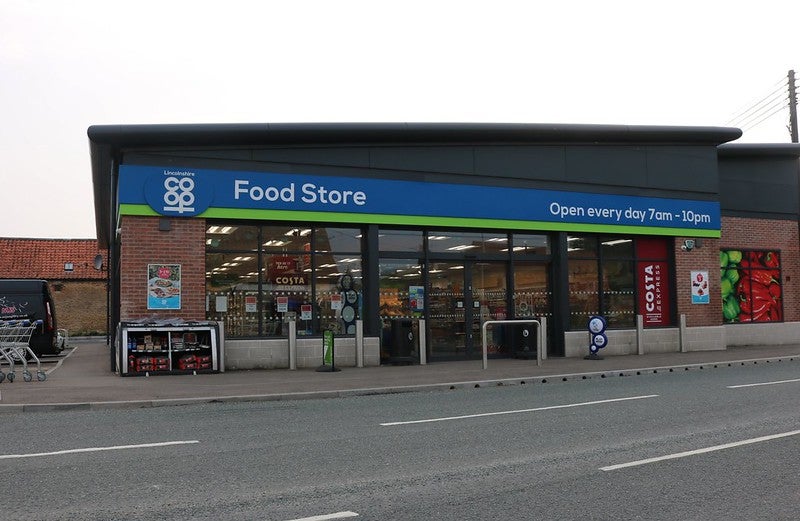 British co-operative group Co-op has announced a redesigned food strategy after suffering a significant profit decline in the first half (H1) of fiscal 2022 (FY22).
The company recorded a £37m drop in profit before tax to £7m from £44m in the same period of the prior year.
Its new strategy switches Co-op's focus to convenience and commits the company to offering greater value.
As part of this, Co-op will make an initial investment of £37m to reduce the price of more than 100 of its products.
Within the next three years, the retailer plans to more than treble its existing network of franchise stores and scale its digital platform by building on its current partnerships with Uber Eats, Deliveroo and Amazon.
In the first phase of its food strategy, Co-op is reducing the prices of more than 120 Co-op own-brand products to address the UK's cost-of-living crisis.
Prices will be reduced by up to 36%, with savings averaging more than 13%.
Co-op CEO Shirine Khoury-Haq said: "Convenience is one of the fastest growing channels within the grocery market and our refreshed strategy aims to capitalise on the experience we've gained in the market over the last decade.
"We've grown our own business to operate more than 2,500 Co-op operated stores, have built a nationwide franchise platform and serve almost 5,000 independent convenience stores through our wholesale-arm.
"As we face into a cost-of-living crisis, we are determined to make life fairer for our members, customers and communities in these extraordinary times and lowering prices for shoppers is the first-step in our strategy."
In H1 2022, Co-op's revenue remained unchanged from last year's figure at £5.6bn.
The company's underlying operating profit dropped to £18m from £51m in H1 2021, representing a £33m decrease from a year previous.