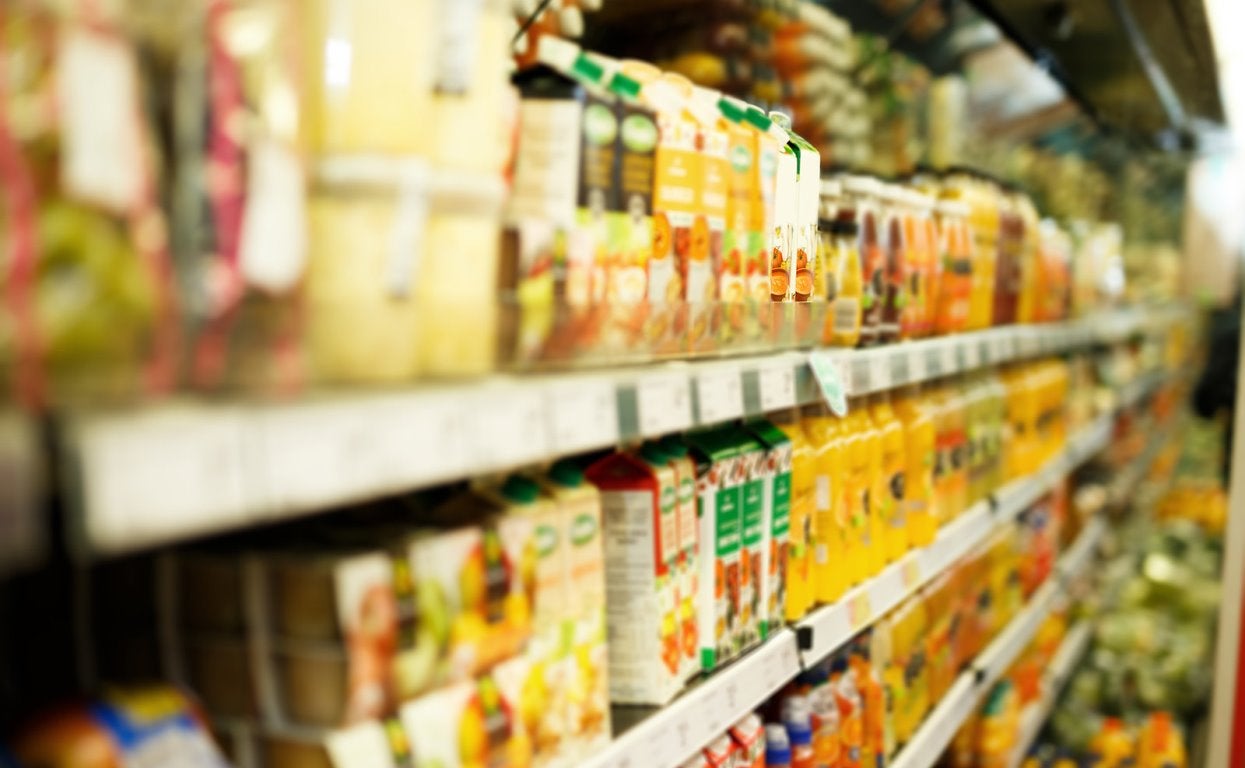 Kuwait non-governmental Union of Consumer Co-operative Societies has reportedly issued a directive to boycott French products.
The circular is in response to the use of cartoons of Prophet Mohammad in a French class.
Union head Fahd Al-Kishti told Reuters that the step was "taken independently of the Kuwait government".
The news agency quoted Fahd Al-Kishti as saying: "All French products have been removed from all Consumer Cooperative Societies."
The union comprises of more than 70 establishments.
As per data from Kuwait's Central Statistics bureau cited by Reuters, Kuwait's imports from France stood at KWD83.6m ($272.72m) in the first half of this year.
Several Middle East countries have been demonstrating and calling for the boycott of French products in recent days.
In a statement, France's foreign affairs ministry said: "The calls for boycotting are therefore completely groundless and must stop immediately, along with any attacks directed against our country, which are exploited by a radical minority.
"The ministers and the whole of our diplomatic network are fully mobilised to reiterate and explain to our partners France's positions, particularly on fundamental freedoms and the rejection of hatred, urge the authorities of the countries concerned to dissociate themselves from any calls for boycotting and any attacks against our country, support our businesses and ensure the safety of our compatriots abroad."