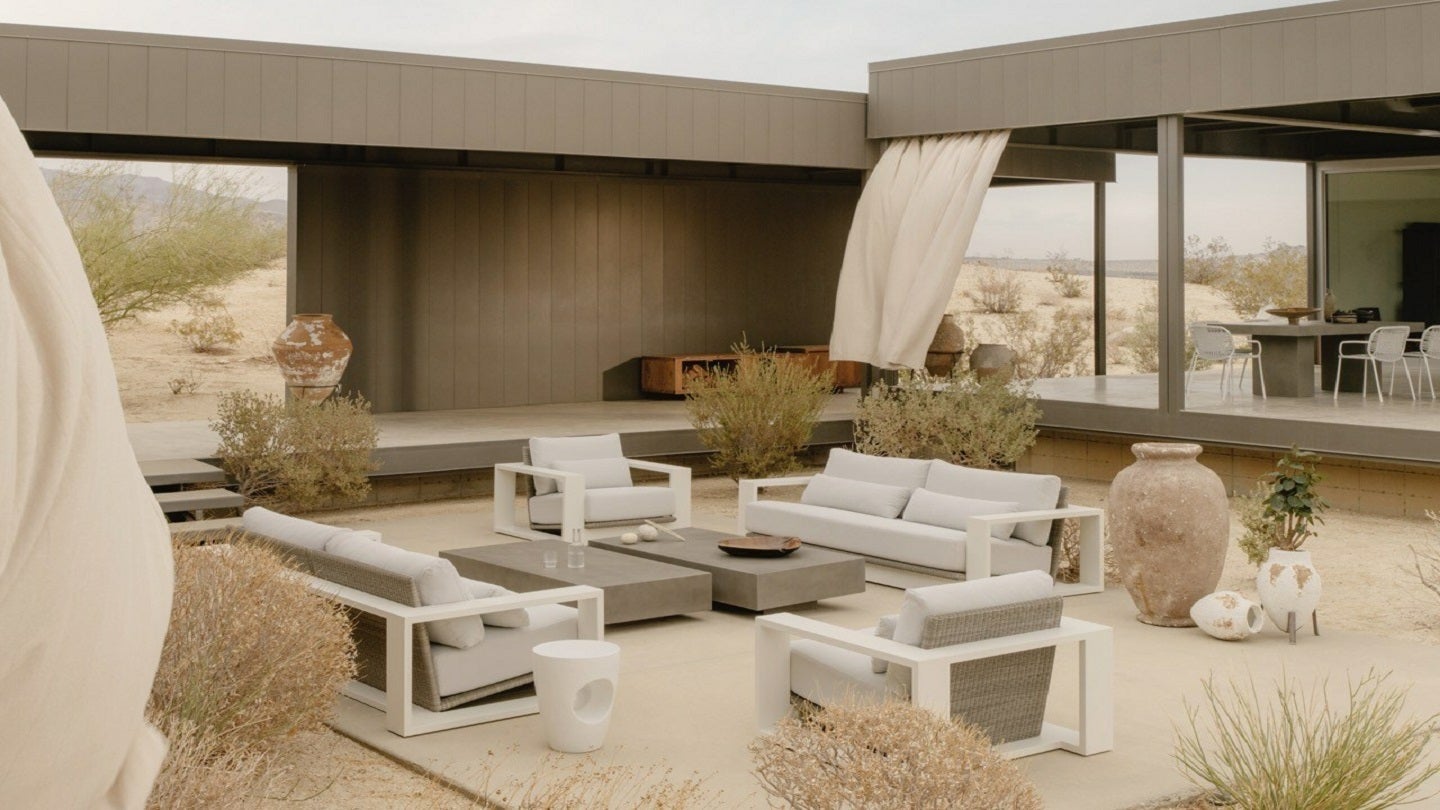 Australia-based furniture retail chain Coco Republic is set to open a new flagship showroom in Orange County, California, on 27 May.
The 42,000ft² showroom is part of the brand's expansion plans in the US.
Through the expansion, Coco Republic intends to meet the growing demand for furniture and accessories.
The new store will have a three-day opening weekend at the SOCO interior design centre in Southern California, featuring stylists, artisan boutique owners and high-end designers.
Coco Republic North America president Skye Westcott said: "The new Coco Republic store is a complete revamp and transformation of the area. It also has a uniquely beautiful outdoor area – full of interior design pieces and outdoor furniture.
"We carefully selected one of the best locations in OC, California, to ensure our customers can conveniently visit our new store and indulge in the perfect blend of shopping.
"We see strong similarities between the Californian and Australian lifestyles, with a shared love of the outdoors and the way nature is incorporated into our homes. This makes California an essential market for us, where the indoor-outdoor lifestyle is deeply ingrained in the culture."
In a separate move, the retailer announced the closure of its Union Square store in downtown San Francisco due to a fall in foot traffic. It will immediately start liquidation of the on-site inventory.
The retailer operates a 30,000ft² flagship store at the HD Buttercup Design Center in Culver City, California.
To further expand its online presence in the country, the company has also launched a new e-commerce platform www.cocorepublic.com.
Coco Republic is a design-led, lifestyle brand founded in Australia in 1979. The company offers furniture, lighting, rugs and homewares.