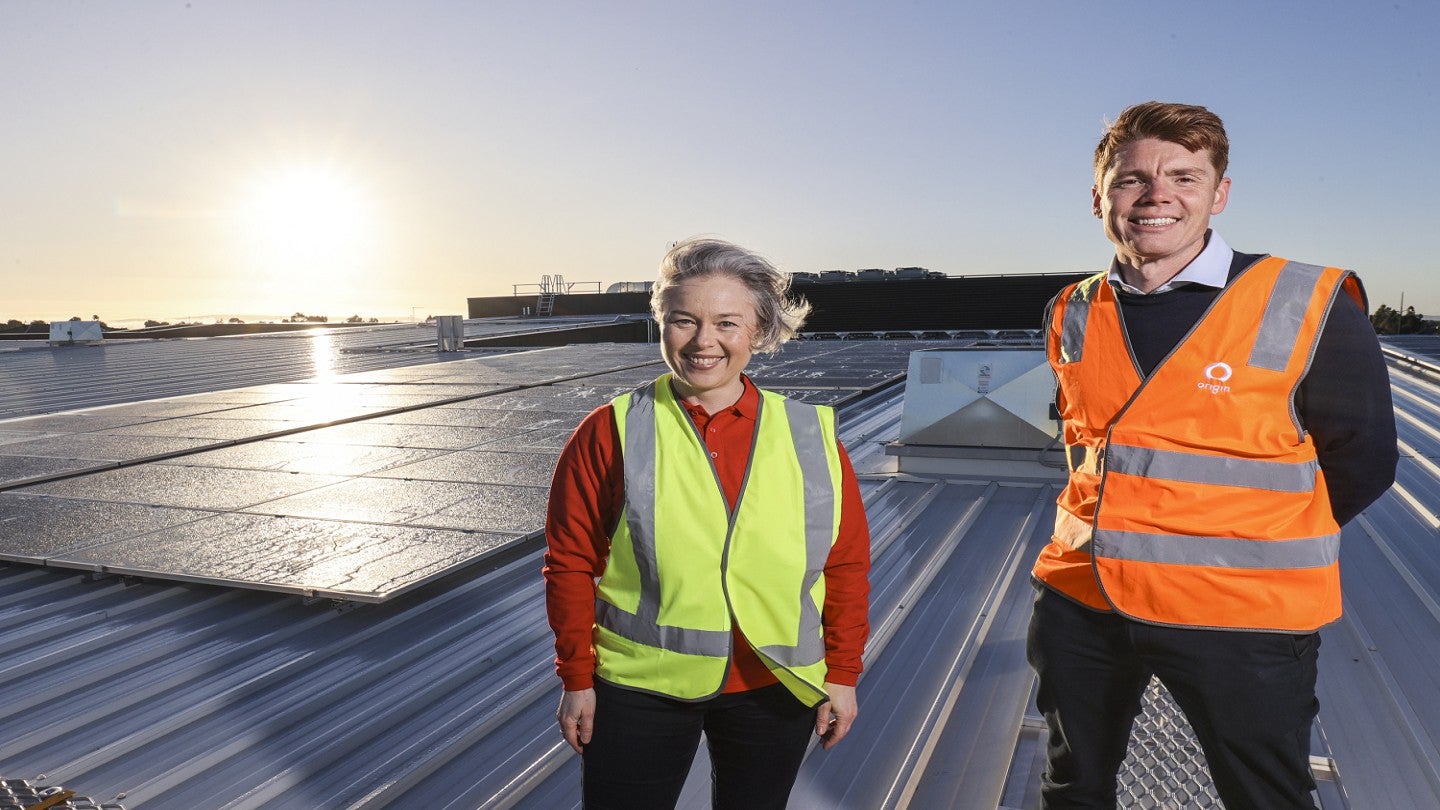 Supermarket chain Coles has teamed up with energy company Origin to improve sustainability across its stores in Australia.
As part of the agreement, the companies will co-invest in renewable energy and battery assets at up to 100 of its supermarkets and liquor stores over the next three years.
These stores will be fitted with 20MW solar panels while batteries will be installed at one-third of the stores.
The solar panels, batteries and energy assets, comprised of in-store heating, cooling and refrigeration systems, will be connected to Origin's virtual power plant.
The partnership aims to reduce electricity usage from the grid by around 20% on average from each participating store.
The initiative aligns with Coles' larger goal to achieve 100% renewable electricity by June 2025.
The installation of the solar panels is currently underway at six stores in Victoria. The partners plan to complete installation at all 100 stores by 2026.
The retailer has already had solar panels installed on 87 stores across the country.
Coles Energy head Jane Mansfield said: "This alliance with Origin is an important step towards achieving our 100% renewable electricity target by June 2025.
"Over the next three years, we expect to install solar panels on 100 Coles supermarkets and liquor stores. These stores will have, on average, up to 20% of their electricity needs met by renewable electricity generated on-site.
"Not only will this investment in renewables help us reduce our emissions, it will also lower our operational costs and allow us to meet more of our energy needs from our own on-site solar generation."
In April this year, Coles opened what it claims to be the country's first automated distribution centre at the Goodman's Redbank Motorway Estate in Queensland.