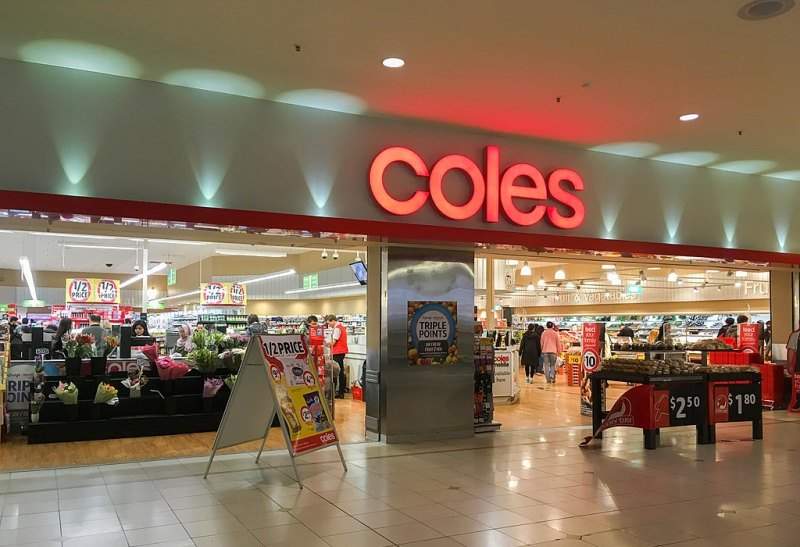 Australian supermarket firm Coles Group plans to invest in technology and automation to save A$1bn ($685m) over the next four years.
The company has unveiled a refreshed strategy to sustainably feed all Australians and to create long-term shareholder value. The strategy is based on three pillars: Inspire Customers; Smarter Selling and Win Together.
Coles said that it will focus more on the use of data analytics and artificial intelligence to make sure that the retailer is anticipating and fulfilling customer needs.
The company expects Smarter Selling to deliver A$1bn ($685m) in cumulative savings by 2023 financial year, by using technology to automate manual tasks and simplifying above-store roles to remove duplication.
"Our strategy will truly differentiate Coles in the Australian retail market."
Plans include optimisation of Coles' store network to increase sales density and enhance profitability, tailoring up to 40% of floor space in stores to meet the local customers' requirements.
The company said that it will carefully target new store openings, with expansion opportunities focused on areas that have significant population growth.
Coles Online will focus on improving profitability due to an extended range and additional flexible delivery options of the Ocado partnership, which was formed in March 2019.
The company expects to undertake 75 store renovations next year, compared to 50 this year.
Coles Group CEO Steven Cain said: "Our strategy will truly differentiate Coles in the Australian retail market, allowing us to lead in online through an optimised network, as well as making Coles an own brand powerhouse and a destination for health.
"It will also provide long term structural cost advantages while making us Australia's most sustainable supermarket."
The retailer is set to report its full year results on 22 August 2019. It expects comparable supermarket sales growth for the fourth quarter to be in the upper half of the range between the second and third quarter results.