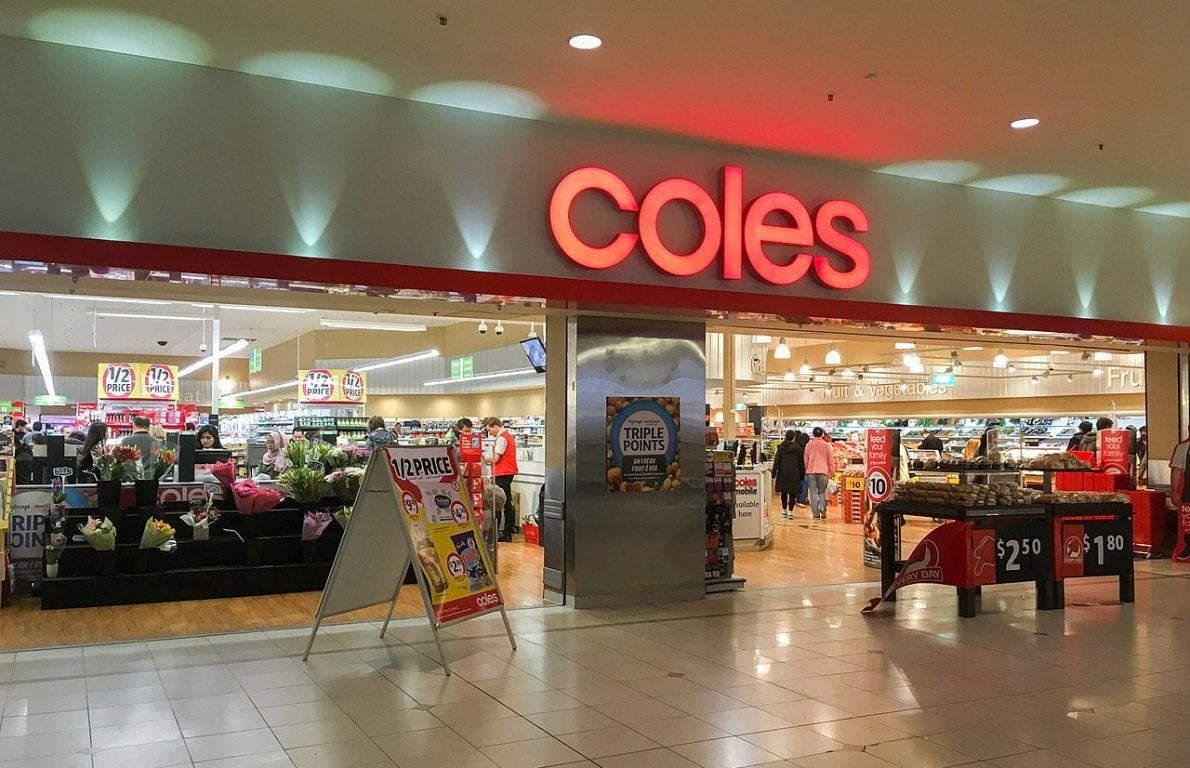 Australia supermarket chain Coles has announced that its stores nationally have reopened after suffering a massive technical issue. 
The stores temporarily closed after the company faced problems with its point of sale system that did not allow the staff to briefly process payments. 
The outage affected all 800 stores across Australia, The Guardian reported citing the retailer's spokeswoman.  
So far,  any information on whether the outage is related to cyber-attack remains undisclosed by the company.
Meanwhile, shoppers took to social media to report the incident that led some stores to temporarily close while customers had to abandon their shopping and return the items to the staff.  
Following the brief shutdown, the retailer tweeted that the stores reopened. 
The company tweeted: "Coles supermarkets nationally have reopened after a technical issue meant we were briefly unable to process transactions this afternoon. We thank our customers for their patience." 
Meanwhile, News.com.au quoted the company as saying: "To thank customers for their patience while our team worked hard to get us back up and running, Coles supermarket shoppers will receive triple flybuys points on their food and groceries this weekend.  
"And to help customers who were unable to complete their shopping on Friday afternoon, Coles Online is offering free home delivery on orders of $50 and above until Sunday 18 October."