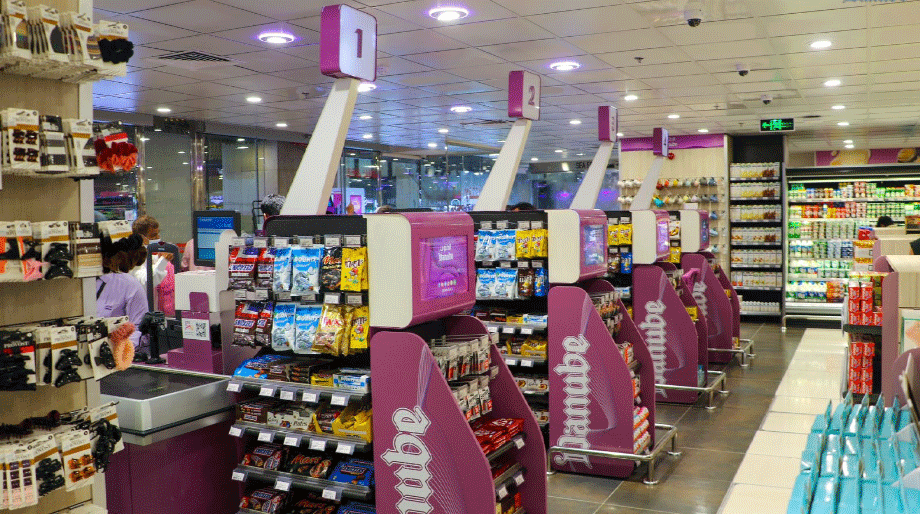 Saudi Arabian grocery retail operator BinDawood Holding has reported a 46% decline in full-year net profit to SAR240.6m ($64.07m) for the fiscal year 2021 (FY21).
The company previously registered a SAR447.7m net profit in 2020 and SAR419.1m in 2019.
BinDawood Holding manages two key retail chains, BinDawood and Danube, in Saudi Arabia.
During the year, the retailer's revenue dropped by 15% to around SAR4.38bn compared with SAR5.15bn in 2020 and SAR4.84bn in 2019.
BinDawood has attributed the sales decline to lower sales in Danube and BinDawood supermarkets in the first half of the year, as well as travel restrictions caused by the Covid-19 pandemic.
The company posted a 32.8% gross profit margin for FY21 compared with 32.4% in the prior year.
For the full year, BinDawood's cash generated from operations amounted to SAR710.2m.
BinDawood Holding CEO Ahmad AR BinDawood said: "Despite working hard to minimise uncertainty and complications, the pandemic continued to directly impact our sales.
"We did not see the anticipated return of travellers to Makkah and Madinah, we were unable to launch our regular promotions, and we felt the onset of inflation and some supply chain disruptions.
"2021 was never going to replicate 2020, an exceptional year for the industry, driven by pantry buying as a result of the pandemic and the increase in value-added tax (VAT).
"Our gross margin is consistent in 2021 even without the full benefit of the Makkah and Madinah stores, which are some of the most productive stores in the company's portfolio."
Earlier this week, BinDawood Holding agreed to buy 62% of International Applications Trading Company's (IATC) shares through its subsidiary, Future Technology Retail.
The deal is expected to contribute to efforts to increase its e-commerce and omnichannel presence, as well as optimise its operations.
In addition, BinDawood opened four Danube stores in Jeddah, Khobar and Makkah during FY21.
The company aims to have opened 100 stores by 2024.