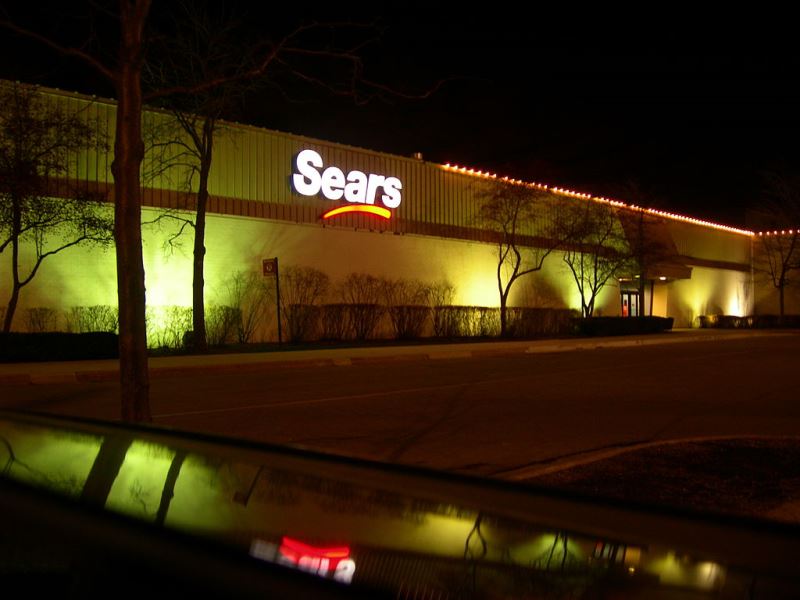 US-based Sears Holdings chairman Eddie Lampert's hedge fund ESL Investments is set to acquire the department store chain for approximately $5.2bn.
The investment firm will take control of all of Sear's assets, including the 'Go Forward Stores' on a going-concern basis.
The department store chain Sears Holdings selected ESL Investments as the winning bidder in the company's auction on 17 January.
However, the deal is currently subject to approval of Bankruptcy Court, which is scheduled for 1 February this year. The transaction would preserve 45,000 jobs and is expected to close on 8 February.
In a statement, the Restructuring Committee of the Board of Directors said: "We are pleased to have reached a deal that would provide a path for Sears to emerge from the chapter 11 process.
"Importantly, the consummation of the transaction would preserve employment for tens of thousands of associates, as well as the relationships with many vendors and suppliers who provide Sears with goods and services.
"We would like to thank our dedicated associates, vendors and partners for their continued support through this process, and most importantly the members and customers we have the privilege to serve."
Earlier this month, Lampert submitted the revised $5bn bid in an attempt to save the retailer from liquidation through Transform Holdco, an affiliate company of his hedge fund ESL Investments.
Transform Holdco submitted the bid following a court hearing on 8 January. During this, Sears noted that it would consider a new bid from ESL at a bankruptcy auction.
During submission of the bid, ESL made a $120m deposit to Sears, with $17.9m of this non-refundable.
In the total $5bn bid, Transform Holdco will assume $663m in additional liabilities, including up to $166m of payment obligations for goods ordered by debtors prior to the closing of the proposed transactions, $139m for administrative priority claims.