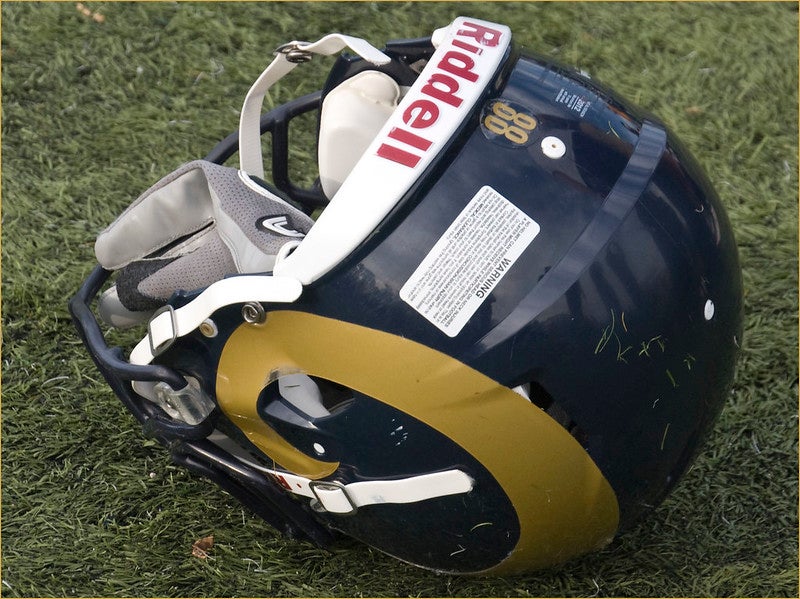 US sports retailer Riddell has divested its Kollege Town Sports business to sporting goods manufacturer and Varsity Brands division BSN SPORTS.
Kollege Town Sports is Riddell's team sports and corporate apparel business division, which was acquired in 2015.
The deal comprises the majority of Kollege Town's approximately 50 sales representatives, sales management and customer service professionals, as well as its fanaKTive capabilities.
The two companies have not disclosed the financial details of the transaction. The transaction will boost BSN SPORTS' presence in key Midwest markets.
Riddell and BRG Sports president and chief executive officer Dan Arment said: "This development provides Riddell with the opportunity to advance our core football protective equipment business in an incredibly dynamic marketplace. Riddell will continue to lead the industry forward as it brings new protective technologies to the field that help athletes perform at their best."
Based in Dallas, BSN SPORTS is a direct marketer and distributor of sporting goods to more than 100,000 institutional and team sports customers, including school and league markets.
With the acquisition, the company has added more than 380 sales professionals in the past year.
BSN SPORTS president Terry Babilla said: "We have admired the Kollege Town team for many years, and share their commitment to providing customers with the broadest array of high-quality products paired with innovative programs that maximise team budgets.
"We look forward to their contributions and to ensuring that Kollege Town's customers recognise tangible and positive impacts from the combination of our two great companies."