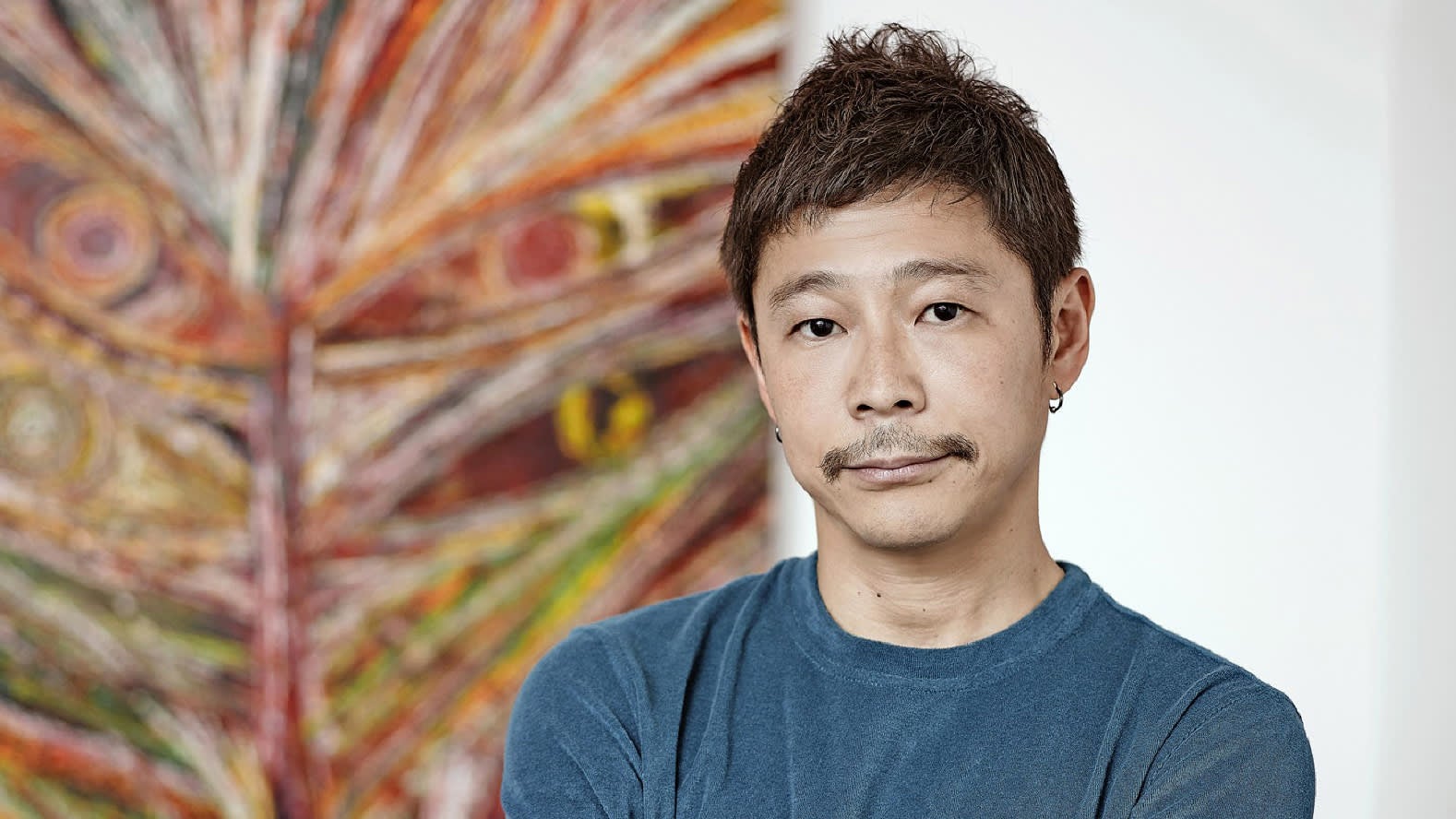 Japanese billionaire and online fashion store Zozo founder Yusaku Maezawa has acquired stakes in Japanese apparel retailers United Arrows and Adastria.
Maezawa spent JPY3.5bn ($32.78m) for an 8% stake in United Arrows and JPY3.9bn for a 6% stake in Adastria. These investments mark Maezawa as the third-largest shareholder for both companies.
The acquisitions were made for investment purposes with the possibility that Maezawa may "make proposals or offer advice to management" if needed in the future.
Spokespeople for the newly-acquired retailers said that they had been informed of Maezawa's stake in advance of the disclosure. This is something required in Japan by law once a shareholder's stake breeches over 5%. The retailers are yet to hear of specific proposals from Maezawa.
A spokesperson for Maezawa declined to comment to news sources.
United Arrows and Adastria both sell products on Zozotown, which Maezawa founded and sold last year to the Japan-based SoftBank Group for JPY400bn ($3.7bn). He also sold 30% of his personal stake to Yahoo Japan and retained an 18% stake in the fashion site.
Struggling retail in Japan
United Arrows and Adastria, like many retailers in Japan, have seen struggling share prices due to the Covid-19 coronavirus pandemic. The acquisition could prove beneficial to the retailers.
United Arrows is projecting an operating loss of JPY5bn-7bn this year. Shares in the retailer have been down by 57% since the beginning of 2020. Adastria, meanwhile, has seen a decline of 35%.
Bloomberg Intelligence analyst Catherine Lim said: "Zozo's ex-CEO could advise on the digitisation of supply chains. Successful transformation of traditional supply chains that facilitate offline-online sales could help raise both companies' competitive edge and longer-term profitability."
According to a survey conducted in Japan published by Statista, around 82.8% of business enterprises in the retail industry said that they have experienced an impact on corporate activities due to the Covid-19 coronavirus pandemic.
Results from the survey showed that 82.77% of retailers in Japan between June and July were "currently experiencing effect", while 12.89% said that they were "not affected at the moment but possible from now on" and 4.34% said they were experiencing no effect. The percentage of retailers experiencing an impact has not decreased below 83% since April.
Maezawa's previous deals
Maezawa sold Zozo's majority stake to Softbank subsidiary Yahoo Japan as part of a deal worth JPY400bn ($3.7bn) in September 2019.
The deal was made to help Yahoo Japan be able to compete better with rivals Ratuken and Amazon.
At the time, Maezawa had said on Twitter: "I will entrust Zozo to a new president and take my own path."