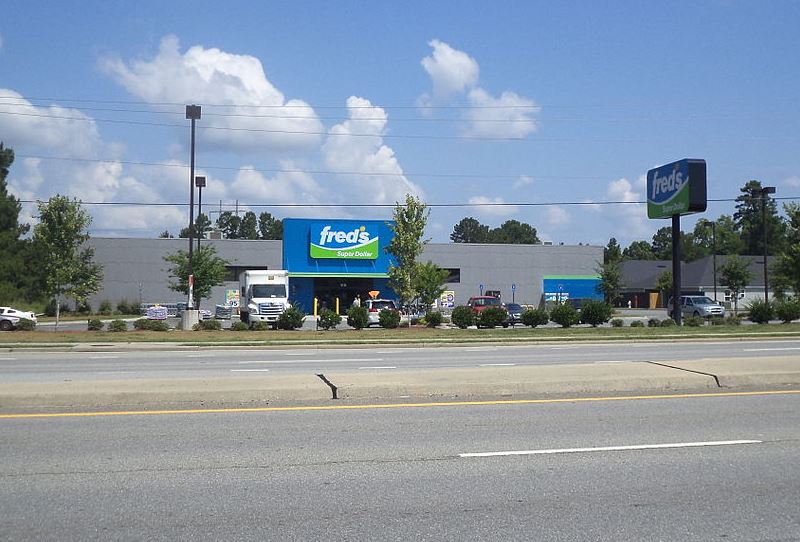 US-based discount chain Fred's has announced that it will close underperforming stores and has retained investment bank and financial services company PJ Solomon to evaluate alternatives to maximise value for all shareholders.
PJ Solomon will conduct a review of strategic alternatives, including an evaluation of the current operating plan, as well as potential alternatives to maximise value for shareholders.
The Memphis-based retailer said that it will close 159 underperforming and unprofitable stores, amounting to 30% of its 557 stores. This is as part of efforts to turn around its business, which has been incurring losses since 2015. The 398 other stores will remain open.
The company has completed a detailed evaluation of its store portfolio, including factors such as historical and recent store performance and the timing of lease expirations.
According to Fred's CEO Joseph Anto, the underperforming and unprofitable stores are spread across several states, including Texas, Arkansas, Alabama, Georgia, Louisiana, Mississippi, Kentucky and Tennessee.
The company has started liquidation sales at the 159 stores, and expects to close the outlets by the end of May.
"We will make every effort to transition impacted associates to other stores where possible."
Fred's has appointed Malfitano Advisors and SB360 Capital Partners to help manage the process.
Anto said: "After a careful review, we have made the decision to rationalise our footprint by closing underperforming stores, with a particular focus on locations with shorter duration leases.
"Most of these stores have near-term lease expirations and limited remaining lease obligations.
"Decisions that impact our associates in this way are difficult, but the steps we are announcing are necessary. We will make every effort to transition impacted associates to other stores where possible."
Fred's is also looking to exit the pharma business and intends to dispose of its remaining pharmacy assets as part of a strategy to unlock shareholder value by monetising non-core assets.
In 2018, Walgreens Boots Alliance (WBA) bought pharmacy patient prescription files and inventory from 179 Fred's stores located across 10 states in the southeast.