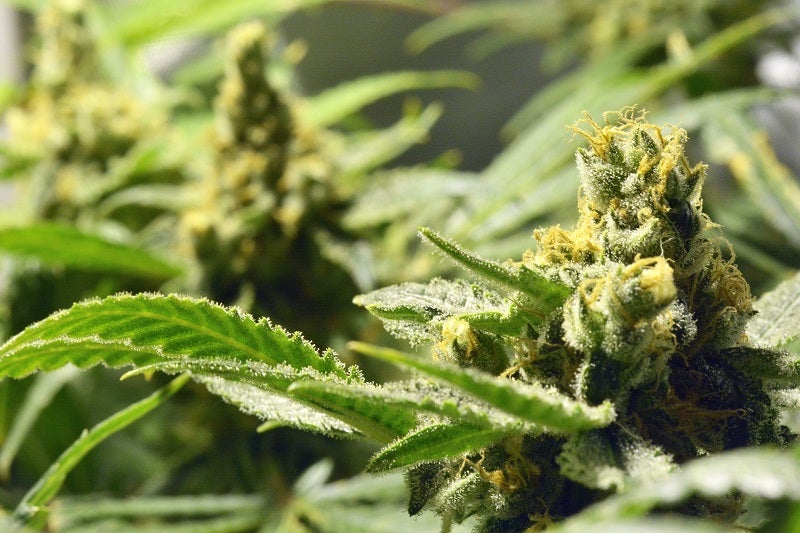 Canadian cannabis retailer Fire & Flower Holdings has secured licences to open three additional retail locations in Alberta.
The licences were awarded by the Alberta Gaming Liquor and Cannabis Commission (AGLC) and the stores will be located at Edmonton, Alberta.
The store will start commercial sales of cannabis products during the week commencing 16 December.
Fire & Flower currently operates or holds stakes in 36 cannabis retail store licences across the Alberta, Saskatchewan, Manitoba, Ontario and the Yukon territory in Canada.
The company plans to expand its retail locations across Alberta and in other provinces where retail cannabis sale is legal.
Fire & Flower chief executive officer Trevor Fencott said: "The opening of three additional cannabis retail stores continues to demonstrate Fire & Flower's commitment to achieving our store roll-out plan of 45 stores before the company's fiscal year end of 1 February 2020.
"These three additional stores in the Edmonton market continues to build on our strong position in this key urban market where our company is headquartered."
Last month, Fire & Flower received a cannabis retail store licence from the AGLC for a new retail location in Banff.
In August, convenience store chain operator Alimentation Couche-Tard made a strategic investment in Fire & Flower Holdings.