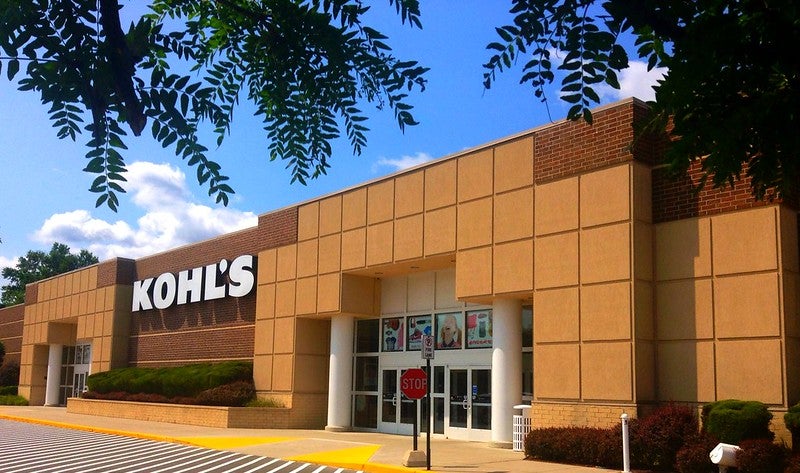 US departmental store retail chain Kohl's has axed 250 jobs as part of its restructuring programme.
The decision to lay off the employees came after it reported a dismal performance during the holiday season.
During November and December last year, the retailer saw its same-store sales fall to 0.2% compared with the same time last year. This tempered the company's expectations for the full year.
Citing an email from Kohl's senior vice-president of communications Jen Johnson, CNBC reported that the move will enable the company to reorganise and remove overlapping management roles.
Affected employees will be given employee severance payments in addition to outplacement services. However, it is not planning to close stores or offices.
Jen Johnson was quoted by the USA Today as saying: "The departures include removing a layer of regional store leadership roles and positions, restructuring teams in our merchant organisation and changes to other positions in our corporate offices.
"This reorganisation in our business will empower decision-making, reduce management layers, streamline communications and drive greater efficiency in many areas of our business."
The decision will impact leadership positions from regional stores and restructuring teams in its merchant organisation at Menomonee Falls, Wisconsin, as well as offices in New York, California, and other regional positions.
Kohl's is one of the leading omnichannel retailers in the US with more than 1,100 stores in 49 states.
Earlier this month, US-based luxury department store chain Macy's also revealed plans to close as many as 125 stores over the next three years and lay off nearly 2,000 corporate and support function positions.