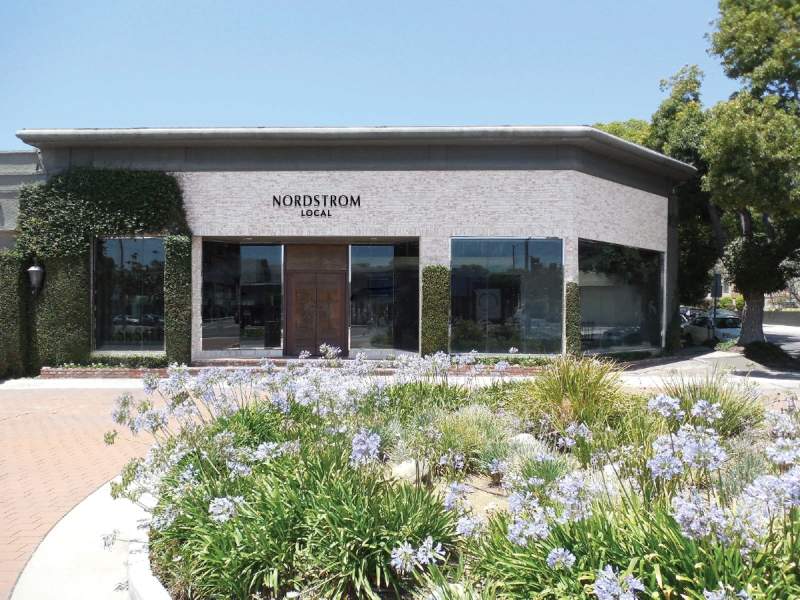 Nordstrom is planning to open two more smaller no-inventory stores in Los Angeles and New York in the US, after launching the Nordstrom Local concept in Los Angeles late last year.
Opened on Melrose Avenue in Los Angeles, the first Nordstrom Local has around 3,000ft² retail space, which houses a nail salon, a bar stocked with beer and wine, sufficient fitting rooms and a seamstress. However, customers will not be able to purchase clothes in this concept and, instead, they can have their orders shipped to Nordstrom Local for pickup.
The aim of opening this experiential concept is to be service-oriented.
The latest plans of Nordstrom come at a time when retailers across the country are struggling with tough competition from online retailers.
Nordstrom has several stores in shopping malls, which are witnessing a drop in footfall as consumers are attracted to online deals.
Nordstrom.com president and chief digital officer Ken Worzel said: "Nordstrom is continuing to invest in its growth strategy with the goal of increasing market share by providing customers with better and more convenient services and access to more products."
"Nordstrom is continuing to invest in its growth strategy with the goal of increasing market share."
Worzel added that the company has been able to combine: "the scale of our national infrastructure with our local assets of people, product, and place to help re-imagine the shopping experience."
It first opened the concept in Los Angeles as it is the largest market for the department store chain. The retailer has over 12 complete line sites in Los Angeles.
Earlier this year, Nordstrom senior vice president of customer experience Shea Jensen, while speaking at the ShopTalk conference in Las Vegas, stated that the firm was drawing insights from its shop on Melrose Avenue, which ultimately would help the chain to expand on a larger scale.
Nordstrom said the new Los Angeles stores in Brentwood and downtown will be tailored specifically to those neighbourhoods. It hasn't yet revealed an address for a New York store, but is in the process of constructing its first full-line department store for women in the city. It has just opened a men's shop near The Shops at Columbus Circle earlier this year.