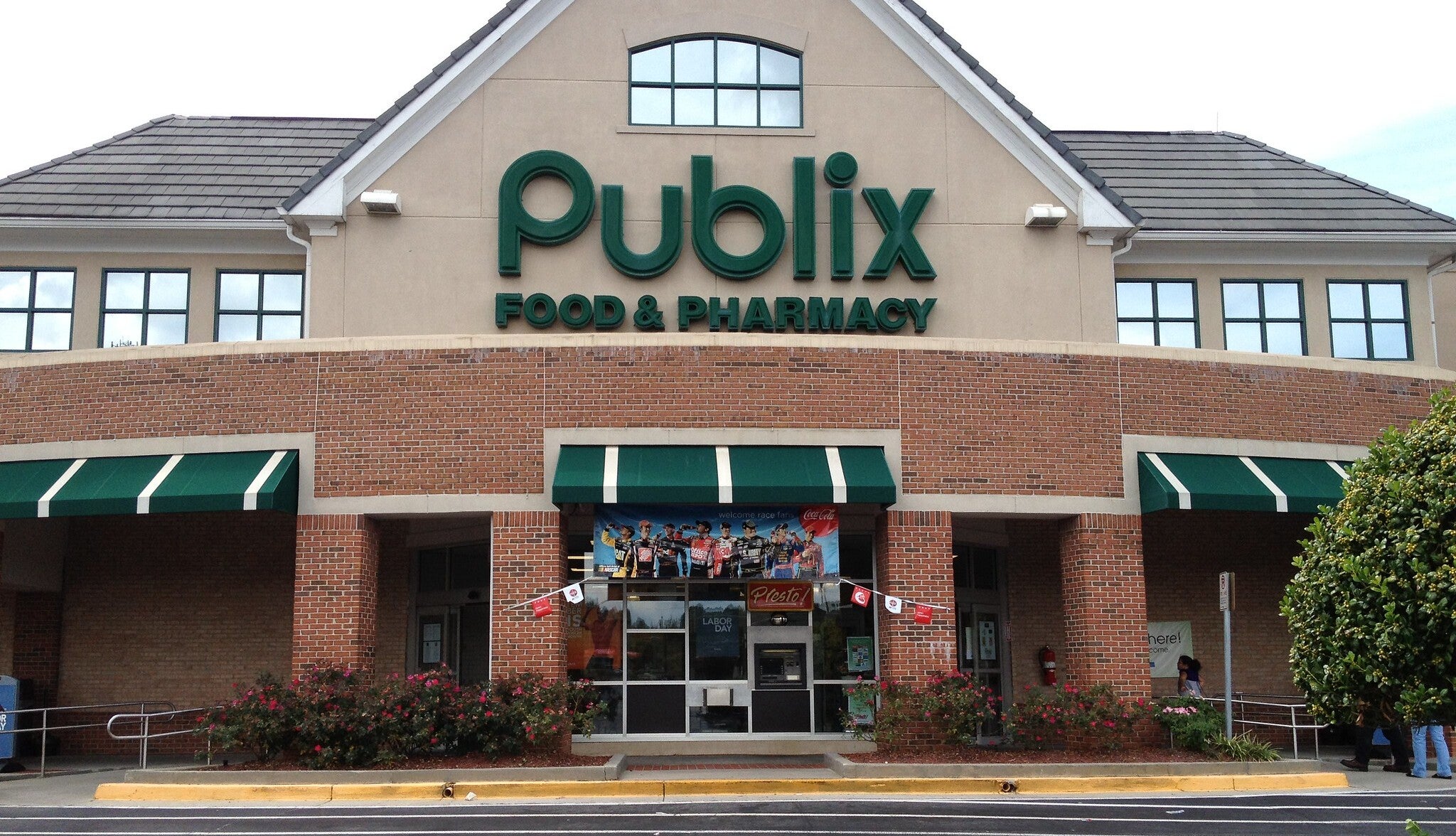 US-based supermarket chain Publix has generated $14.3bn in net sales in the first quarter (Q1) of fiscal year (FY) 2023, an increase of 8.2% from $13.2bn in the corresponding period of FY22.
The retailer's comparable store sales increased by 6.4% for the three months ended 1 April 2023.
During this period, Publix reported net earnings of $1.2bn, representing a 100.8% growth compared to $618m in the same period a year ago.
Its earnings per share (EPS) for Q1 FY23 increased to $0.37 per share, against $0.18 in Q1 FY22, after adjusting the effect of the 5-for-1 stock split on 14 April 2022.
Publix CEO Todd Jones said: "I'm proud of our associates, the owners of Publix, for continuing to make us a leader in our industry and providing a great shopping experience."
In March 2023, the supermarket chain reported that its sales for the three months ending 31 December 2022 increased 22% to $15.3bn from $12.6bn in the same period of FY21.
For the full year ending 31 December 2022, Publix posted net sales of $54.5bn, an increase of 13.6% from $48bn the prior fiscal.
Publix is an employee-owned company with a network of 1,335 stores in Florida, Georgia, Alabama, Tennessee, South Carolina, North Carolina and Virginia.
The retailer has more than 240,000 associates.
Publix partnered with grocery delivery and service provider Instacart in April 2022 to launch a 15-minute delivery service in Miami, Florida.