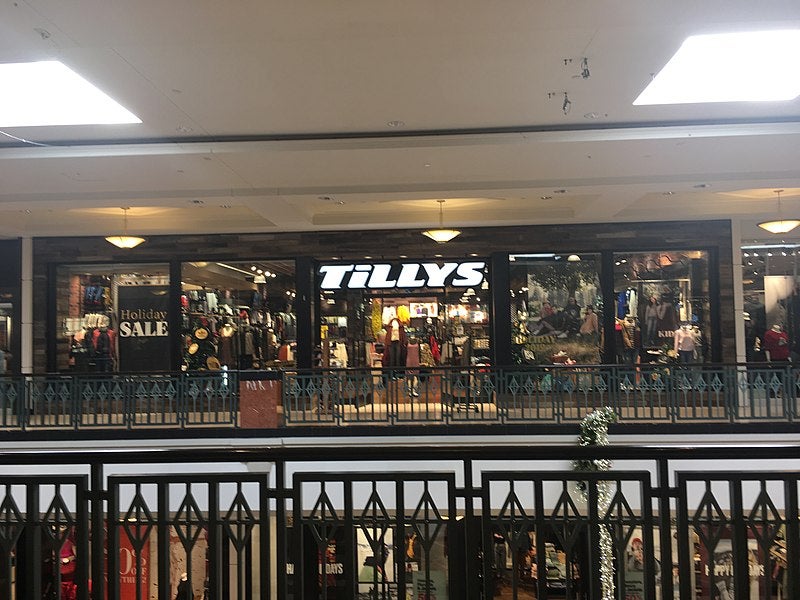 Visit our Covid-19 microsite for the latest coronavirus news, analysis and updates
---
Follow the latest updates of the outbreak on our timeline.
Speciality retailer Tilly's has closed all 239 stores in the US and provided an update on additional actions taken as the coronavirus (Covid-19) continues to spread.
The move is part of the company's plan to reduce expenses, maintain financial stability, and preserve the health and safety of its workers and customers.
The company has borrowed approximately $23.7m under its credit facility and furloughed all non-management store associates and a portion of its corporate office staff.
It also closed its distribution centre in Irvine, California, and furloughed the majority of the staff in that centre.
Meanwhile, the company's e-commerce distribution centre continues to operate as usual on split shifts.
Tilly's president and chief executive officer Ed Thomas said: "We are certainly experiencing unprecedented times, and it breaks our hearts as a management team to have to furlough members of our outstanding family of highly engaged store associates, distribution staff, and corporate team members.
"We look forward to the day when we can welcome our team back home with confidence that better days will be ahead."
The company's management team and board of directors have also agreed to forego their salary and take temporary pay cuts.
Tilly's stores will remain closed to the public until further notice while continuing to comply with the guidance of local, state and federal governments.
The number of confirmed cases due to Covid-19 has reached 672,086 globally, with 31,191 recorded deaths.
With 86,000 confirmed cases, the US has overtaken China as the country with the most Covid-19 cases. The number of deaths in the US has reached 1,300.