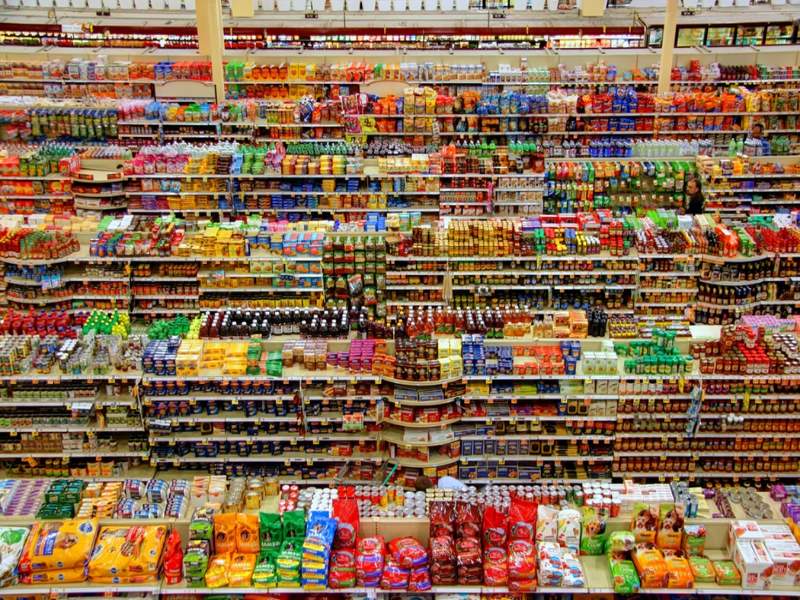 Visit our Covid-19 microsite for the latest coronavirus news, analysis and updates
---
Follow the latest updates of the outbreak on our timeline.
The UK Government is set to temporarily relax competition laws to enable supermarkets to work together during the global coronavirus (Covid-19) pandemic.
This will allow retailers to share data with each other on stock levels, co-operate to keep shops open or share distribution depots and delivery vans.
Retailers will also be able to pool staff with one another to help meet demand.
UK Environment Secretary George Eustice confirmed the same in a meeting with chief executives from the UK's leading supermarkets and food industry representatives.
Eustice said: "By relaxing elements of competition laws temporarily, our retailers can work together on their contingency plans and share the resources they need with each other during these unprecedented circumstances.
"We welcome the measures supermarkets are already taking to keep shelves stocked and supply chains resilient and will continue to support them with their response to the coronavirus."
As part of this, the government will introduce legislation to amend elements of the Competition Act 1998, which prevents certain types of anti-competitive behaviour.
To enable the retailers to deliver more food to stores, the government has also temporarily relaxed rules around drivers' hours.
It is also waiving the 5p plastic bag charge for online purchases to expedite deliveries and minimise any cross-contamination from reusing crates.
Meanwhile, the government and retailers are urging people not to hoard food items and groceries.
Supermarkets across the nation have been witnessing unprecedented demand as more and more people become home quarantined.
Covid-19 cases have crossed 3,269 in the country with the death toll exceeding 144.