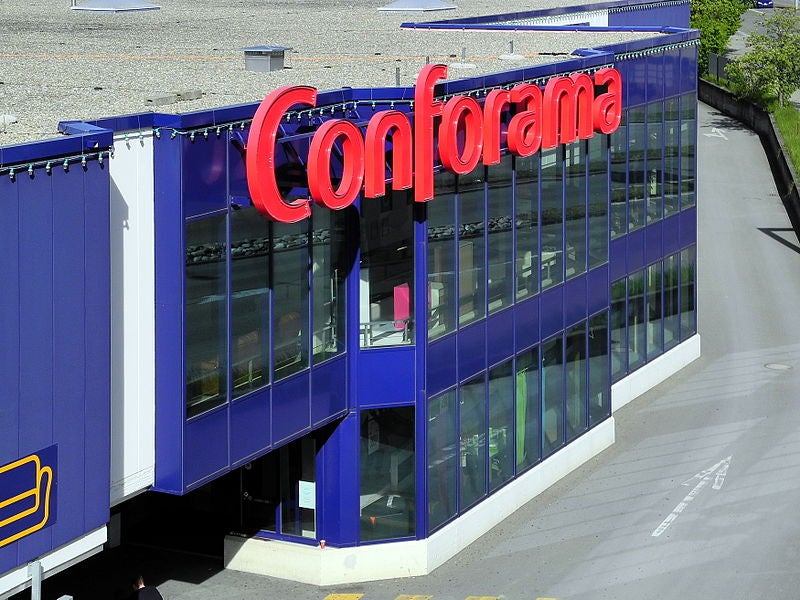 South African retail holding company Steinhoff International Holdings (group) has agreed to divest its shares in home furnishing retail chain Conforama France.
The group could not secure the state-guaranteed loan (PGE) to support the business.
The stake is being disposed of to Mobilux for a nominal amount. Steinhoff also agreed to sell some of related trademarks and domain names.
In addition, 18 real estate properties currently occupied by Conforama France is being sold for around €70m.
The transaction should help Conforama France to secure its future and help reduce existing debt.
In a statement, Steinhoff said: "The disposal will secure the future of Conforama France, release the group from its liabilities in respect of that business and generate cash to reduce of the current debt held by Conforama France."
Furthermore, Conforama will receive funding in two tranches as part of the deal.
It includes PGE of €100m and €50m financing by Mobilux.
Conforama will use it to finalise its restructuring project and also facilitate its post coronavirus recovery plan.
The company will also benefit from a second PGE of €200m and a €200m capital increase subscribed by Mobilux, which includes €50m received at the point of signature.
The divesture secured required consent from the group's creditors but is subject to approval by other regulatory approvals, expected for completion by the end of September.