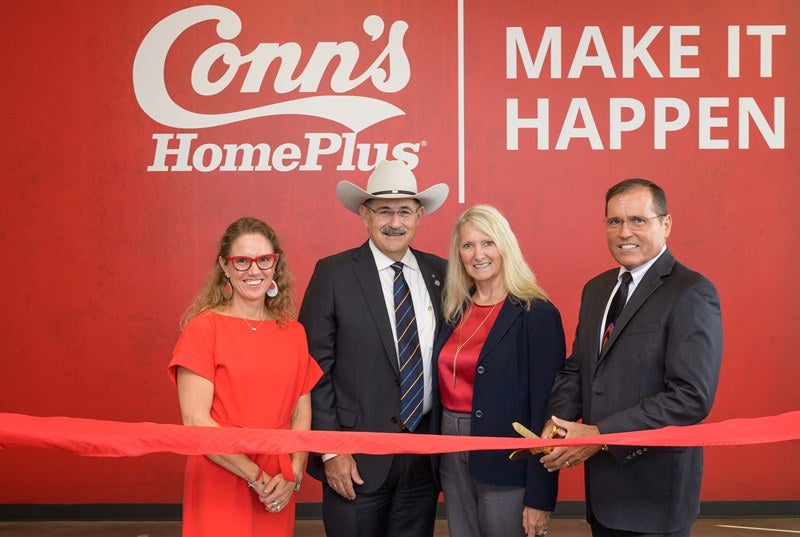 US-based specialty retailer Conn's is expanding its operations with the opening of a 656,658ft2 multistate logistics distribution centre.
Located in Houston, Texas, the facility is part of the company's overall growth and development strategy.
The multi-functional plant will serve as a warehouse, distribution centre, office, clearance centre and product pick-up facility.
Conn's will use the facility to serve 20 to 45 stores while supporting future growth and impacting customer service and satisfaction.
The company also plans to integrate the operations of existing warehouses and service centres in the greater Houston area into the new facility.
Conn's chair and CEO Norm Miller said: "This new distribution centre will allow us to streamline our efforts and better serve our customers throughout the surrounding Houston area.
"Building on this momentum, Conn's HomePlus is committed to continued economic growth and expansion throughout our great home state of Texas."
The retailer opened six showrooms in Texas this year and expects to introduce three more stores in the state by the end of the year.
Earlier this month, the American specialty retailer announced plans to open two new locations in Birmingham, Alabama.
The company opened the first of the two stores last week and will open the second store on 28 September.
Headquartered in Houston, Conn's HomePlus currently operates more than 133 retail locations across 14 states.
It offers a range of products, including furniture and related accessories, traditional and specialty mattresses, refrigerators, freezers, washers, dryers, dishwashers, internet-ready televisions, gaming consoles, along with computers, printers and accessories.