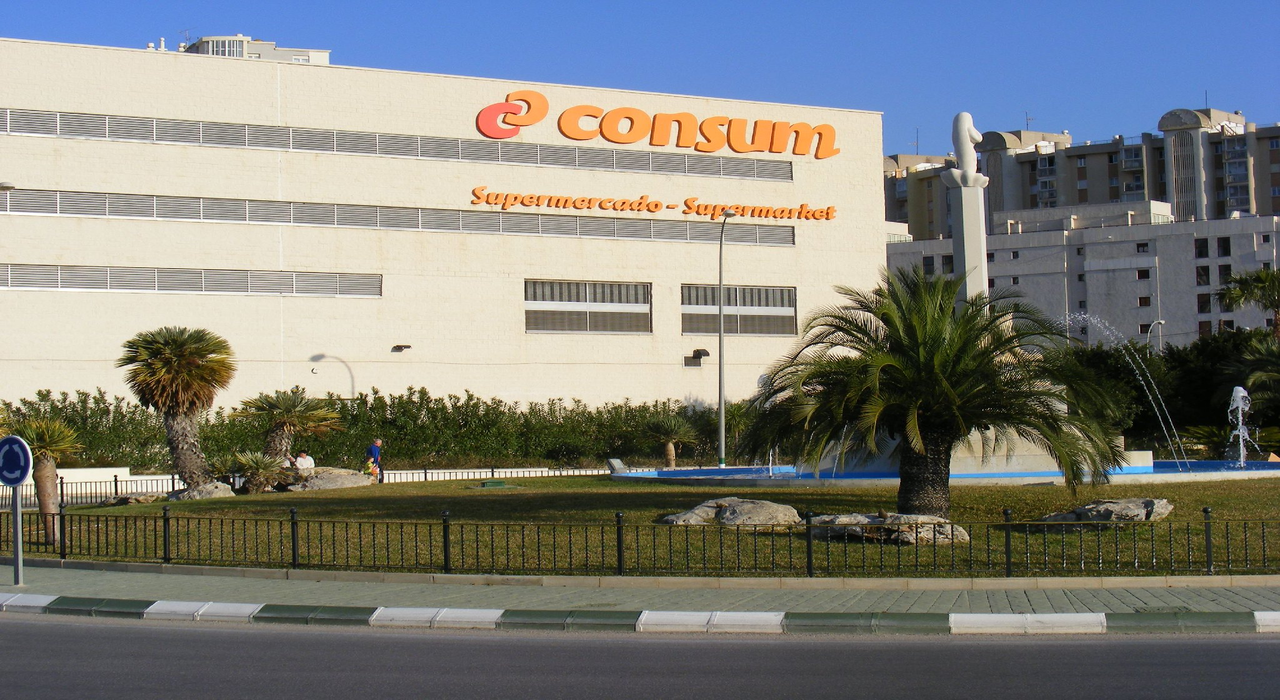 Spanish supermarket operator Consum has partnered with customer engagement platform Algonomy and marketing automation consultant Cognodata to enhance personalisation and customer engagement across its operations.
In this partnership, Consum will use Algonomy's customer engagement platform, which includes a customer data platform (CDP) and omnichannel journey orchestration. The product suite will be integrated into the Consum application landscape and various third-party applications.
Algonomy will use its real-time CDP, with built-in audience activation and out-of-the-box (OOTB) algorithms, to offer unified snapshots of customers with comprehensive insights for personalised marketing across online and offline channels.
Madrid-based Cognodata specialises in applied artificial intelligence (AI) in customer science and will serve as the implementation partner.
Consum loyalty executive Fernando Gisbert said: "We are committed to providing a seamless experience to our customers across all channels. Algonomy's Omnichannel Customer Engagement solutions, with their retail-specific algorithms and quick time to market, are a best-fit solution to amplify our digital transformation journey. With Algonomy, we're confident of delivering delightful shopping experiences for our customers."
Algonomy customer success vice-president Madhu Rao Attada said:  "As consumer purchasing behaviour continues to evolve, algorithmic customer engagement will become the cornerstone for grocers. We're delighted to partner with Consum and Cognodata to drive this transformation."
Consum is the largest cooperative in the Spanish Mediterranean area, operating more than 790 stores and serving 3.5 million customers.
This month, the retailer expanded its online store to 12 more locations, ten of which were in Barcelona. It expects to reach more than 613,600 potential consumers with this expansion.
Algonomy was launched in January after a merger of US-based experience personalisation company RichRelevance and Indian business intelligence firm Manthan Software.