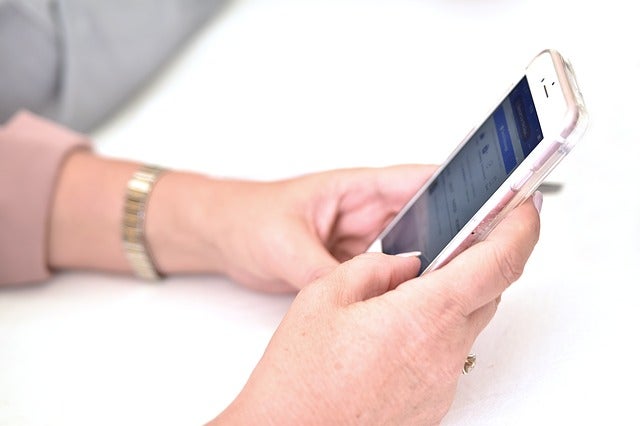 Consumers increasingly use an omnichannel approach when planning purchases, according to the 'Future Shopper 2019' report on eCommerce by global digital agency Wunderman Thompson.
Asking 15,188 people in eight countries about how they do their shopping and how they expect to do it tomorrow, the results found ongoing trends, new insights and gave successful strategies for retailers to use in a continuously changing world.
The report found that 62% of consumers are excited about ordering all their products through one retailer, for example, Amazon or eBay, while 64% of them check prices on Amazon when they are shopping in store.
When looking for inspiration 51% of consumers look on search engines, compared with 27% of consumers looking in physical shops. The report found that consumers still want an in-store experience with 46% preferring to shop with a brand that has a physical shop, rising to 49% among Gen Z consumers.
Bloomreach connects businesses to improve customer experience UK managing director Michael Schirrmacher gives his insight into omnichannel approaches: "The survey might show most people start their search for a product on Amazon, but we can also see that the prospect of more convenient delivery options and better products ranges can push shoppers elsewhere.
"Using AI and personalisation technologies to offer the best items and products to the shopper every time they go online is key, but so too is making the most of your store network to extend reach and build out a fully connected experience into the physical world too."
Retailers should look into the future of in-store experiences
Schirrmacher added: "Rather than seeing their high-street stores as a point-of-sale under threat from online competition, retailers should think about how having a physical space offers the opportunity to completely immerse and indulge a customer in what makes their company unique.
"Ultimately, it's about treating stores as an extension of online and an opportunity for people to experience how a product makes them feel or the lifestyle it creates. This will then undoubtedly inspire and encourage engagement and sales via other more convenient and mobile channels."