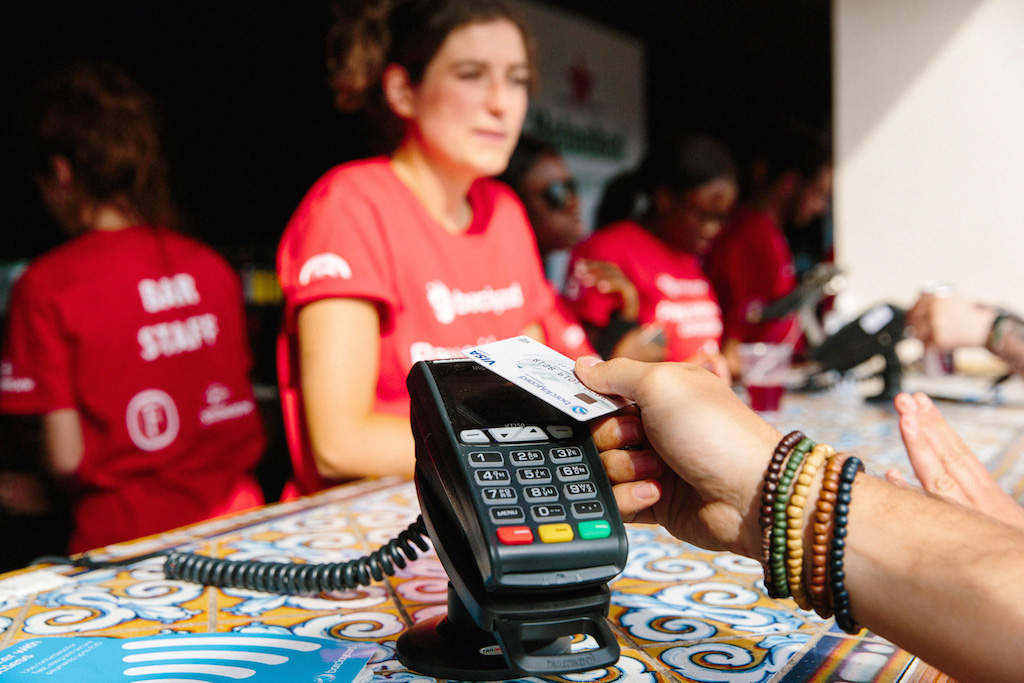 New research by payment services provider Barclaycard has found that over half of consumers would rather spend money on entertainment and events than material items.
Findings from the survey of 2,000 British adults and 250 businesses, conducted between June and July 2018, show that 52% of UK consumers would rather pay for a good experience than material possessions like clothes and shoes.
Consumers were also found to be more likely to tell their friends about an enjoyable brands experience than a purchase (52%).
While 83% described said receiving value for money was important, 81% said the experience a brand provides was as important. With so little differentiation, the research could indicate a big opportunity for brands that prioritise experience.
Barclaycard head of sponsorship Daniel Mathieson said: "To create long-lasting relationships brands need to offer more than the best product or service – they need to tap into consumers' hearts and minds too. Our data shows that consumers now seek out entertainment above all else when deciding how to spend their money so focusing on seizing this opportunity should be a key priority."
"By providing something extra, whether that's engaging with music fans by being present at their favourite festival or creating pop-up stores in new locations, brands that are part of shaping meaningful and shareable memories will be the ones that thrive in an experience-led economy."
More than half of the respondents (57%) said they enjoy finding brands in non-traditional locations, such as festival pop-ups, with 23%  visiting a pop-up store in the last year
Meanwhile, 66% of respondents said they enjoy brands who surprise them with unexpected experiences or offers, suggesting that providing a good quality product is no longer enough to attract and keep a customer.
One area where customer experience is particularly important according to Barclaycard is food and drink retail, as the survey has found that 68% of respondents care more about the setting than the food or beverages on offer.
Gourmet brownie company, Bad Brownie co-founder Paz Sarmah said: "Music festival pop-ups now account for 15% of our annual revenue so they're hugely important to our marketing strategy. They give our customers the opportunity to meet us, offer feedback and share their ideas for future brownie flavours, playing a vital role in shaping and growing our business.
"We need to move fast to react to customer input and consumer trends, and having a strong business platform in place allows us to surprise and delight customers with exciting product innovations on a regular basis."
However, while consumers are favouring being engaged and entertained when deciding how to spend their money, only 28% of businesses say it is an area of focus. This suggests a disconnect between consumer and business priorities.
Among the reasons for not prioritising experience, brands highlighted a shortage of expertise (31%) and lack of financial resources (26%).
Furthermore, 31% said they have invested in customer experience when asked about the types of business development activities their company has carried out, while 40% plan on investing in improving customer experience in the future.