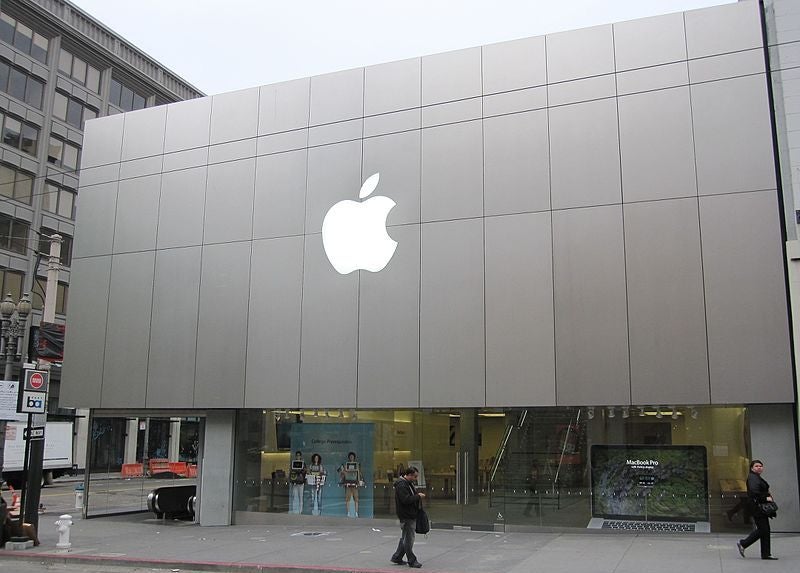 Cool Holdings has completed the acquisition of Apple Premier Partner Simply Mac from US-based consumer electronics and wireless services retailer GameStop.
Headquartered in Salt Lake City, Utah, Simply Mac operates 41 retail stores across 18 states in the US.
The company is an authorised reseller of Apple products and other high-profile accessory brands.
The deal, announced in May this year, expands Cool Holdings' retail portfolio to 57 stores in the US, Argentina and the Dominican Republic. It currently operates 16 OneClick stores.
Dorsey & Whitney acted as the legal counsel to Cool Holdings, while Holland & Hart served as the legal counsel to GameStop for the transaction.
Cool Holdings president and chief executive officer Rein Voigt said: "We have been working on the Simply Mac acquisition for some time, and are extremely pleased to have it completed as a critical milestone as part of our retail expansion plans.
"Simply Mac is of great strategic importance to our Company, and we expect it will be the foundation for us to achieve profitability in the future.
"We intend to adopt the vision, values and mission statement upon which the retailer was founded in all our existing stores, and in those we may acquire in the future.
"We welcome the dedicated employees of Simply Mac to our team, and look forward to working with them to extend the Simply Mac name to more cities across the US."
In August last year, Cool Holdings acquired seven OneClick retail stores in the Dominican Republic in collaboration with technology major Apple for $4.3m.