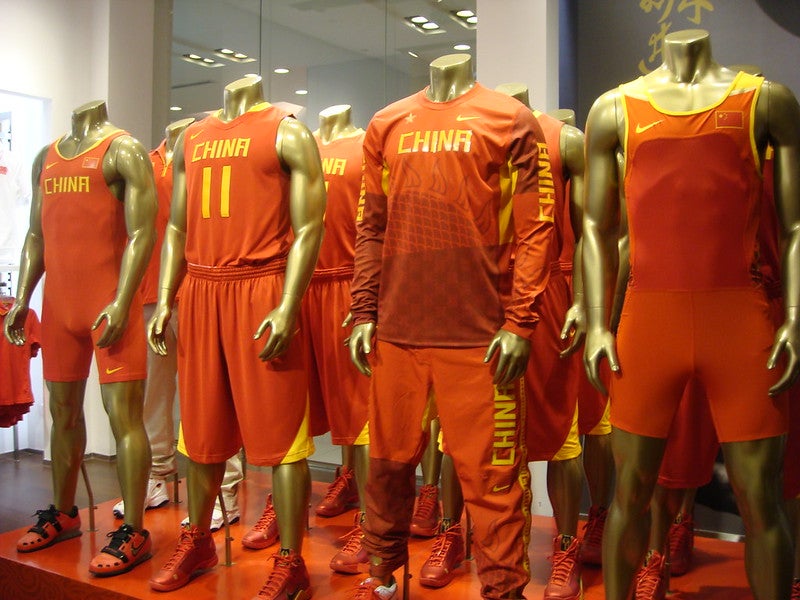 ---
Visit our Covid-19 microsite for the latest coronavirus news, analysis and updates
---
Follow the latest updates of the outbreak on our timeline.
NIKE has temporarily closed approximately half of its stores in China following the outbreak of coronavirus in the country.
Some stores that remain open are operating with reduced hours and are serving fewer customers than usual, the company noted.
This virus infection is expected to have a material impact on Nike's operations in Greater China.
Nike gave its Q3 guidance during its Q2 fiscal year 2020 earnings call.
The company said that the operational and financial impacts from the rapidly spreading epidemic will be updated on its Q3 earnings call.
Bloomberg reported that the company's shares fell 3.3% in after-hours trading.
Nike president and CEO John Donahoe said: "First and foremost, our thoughts are with the people affected and we remain focused on the health and safety of our teammates and partners.
"Despite this difficult situation, Nike's long-term opportunity to continue to serve consumers in Greater China with inspiration and innovation remains exceedingly strong. At the same time, we continue to have an extraordinary brand and business momentum in all other geographies."
The consumer company joins the list of brands that have taken similar steps. Apple, Starbucks, McDonald's and Adidas are among the major companies that have recently closed their stores in China on a temporary basis.
Coronavirus affects the respiratory tract and could cause pneumonia or bronchitis.
The capital city of Hubei province, Wuhan, is the epicentre of the outbreak.
China's National Health Commission has confirmed that the number of cases in the country is now 24,324.