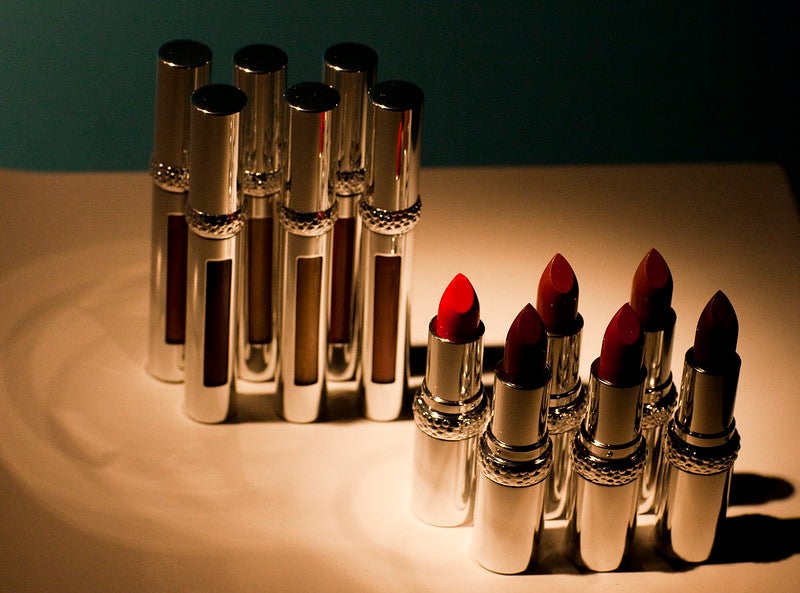 ---
Visit our Covid-19 microsite for the latest coronavirus news, analysis and updates
---
Follow the latest updates of the outbreak on our timeline.
Major cosmetic retailers have provided an update on the impact of the outbreak of the 2019 novel coronavirus (2019-nCoV) in China on their sales.
Sephora, Estee Lauder Companies, L'Oréal, Shiseido and Burberry are among the many beauty retailers that have warned of a temporary slowdown as the viral outbreak will most likely ruin sales to travellers and Chinese consumers.
The health crisis is expected to adversely impact the global travel retail market over the next few months.
Estée Lauder president and chief executive officer Fabrizio Freda said: "The global situation will also affect our financial results in the near term, so we are updating our fiscal year outlook. We will be ready to return to our growth momentum as the global coronavirus outbreak is resolved."
The company has not provided the quarterly guidance and instead issued guidance for the second half of the fiscal year.
Estée Lauder has forecasted reported net sales to increase between 6% and 8% compared to the prior-year period.
Beauty and cosmetics company Sephora has reportedly suspended or cancelled its make-up services following the outbreak.
Meanwhile, French firm L'Oreal has not issued any guidance but noted that the crisis will have a temporary impact on its business in China.
L'Oreal's remains "confident to outperform the beauty market" this year.
Burberry has revealed that 24 of its 64 stores in Mainland China are closed, with remaining stores operating at reduced hours.
Burberry said in a statement: "The outbreak of the coronavirus in Mainland China is having a material negative effect on luxury demand."
"We are taking mitigating actions but the benefit in the current year will be limited given the proximity to our March year-end."
Japanese multinational personal care company Shiseido said that sales of its products fell by 55% during the Lunar New Year holiday from a year earlier due to coronavirus.
Originating in Wuhan, the 2019-nCoV has infected more than 31,000 people with the death toll rising to 636 across as of 7 February.
The outbreak, which was declared a global emergency by the WHO, has also disrupted the global aviation market.
Global fashion luxury group Capri also warned of  around $100m hit and earnings per share by $0.40 to $0.45.