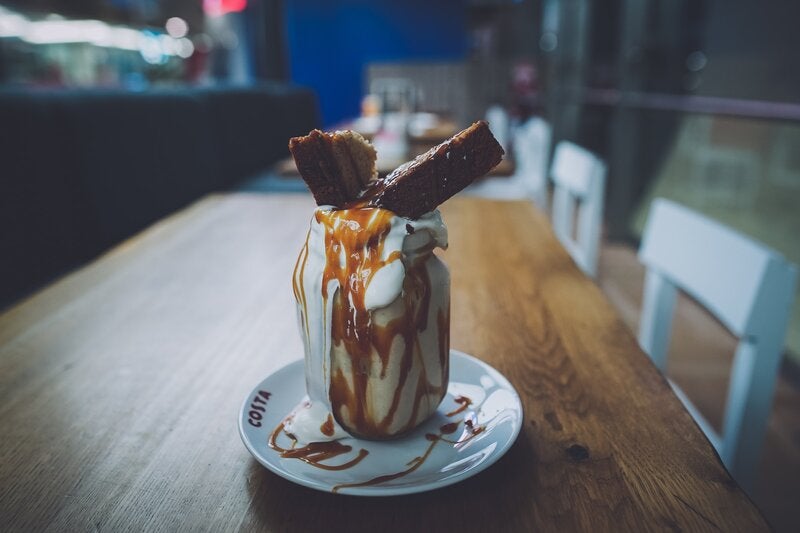 Coca-Cola-owned chain Costa Coffee is set to cut up to 1,650 jobs across its cafes to survive during the challenging times of the Covid-19 pandemic.
The company has also reopened 2,400 of its 2,700 outlets in the UK after they were shut for a period of six weeks during the lockdown.
It plans to reopen the remaining stores over the following month.
All Costa staff have received full pay and have been put on the government's furlough job retention scheme. However, with the scheme expiry, the store has decided to remove the assistant store manager role across all shops to cut costs.
The company told media sources: "While trade is returning, helped by the government's VAT reduction, which Costa passed on to customers in full, and the recent scheme, there remain high levels of uncertainty as to when the trade will recover to pre-Covid-19 levels."
Costa Coffee seeks to find alternative roles for those whose jobs were at risk within the business where possible and provide support to those leaving the business.
The latest move comes after the company's rival coffee shop chain Pret a Manger also cut approximately 2,900 jobs last week after its sales plummeted.
In July, Coca-Cola said its sales of tea and coffee had significantly fallen since March due to the temporary closures of almost all its Costa cafes in western Europe.
Costa Coffee UK and Ireland managing director Neil Lake said: "Today's announcement to our store teams was an extremely difficult decision to make.
"We have had to make these difficult decisions to protect the business and ensure we safeguard as many jobs as possible for our 16,000 team members whilst emerging stronger ready for future growth."
Free Whitepaper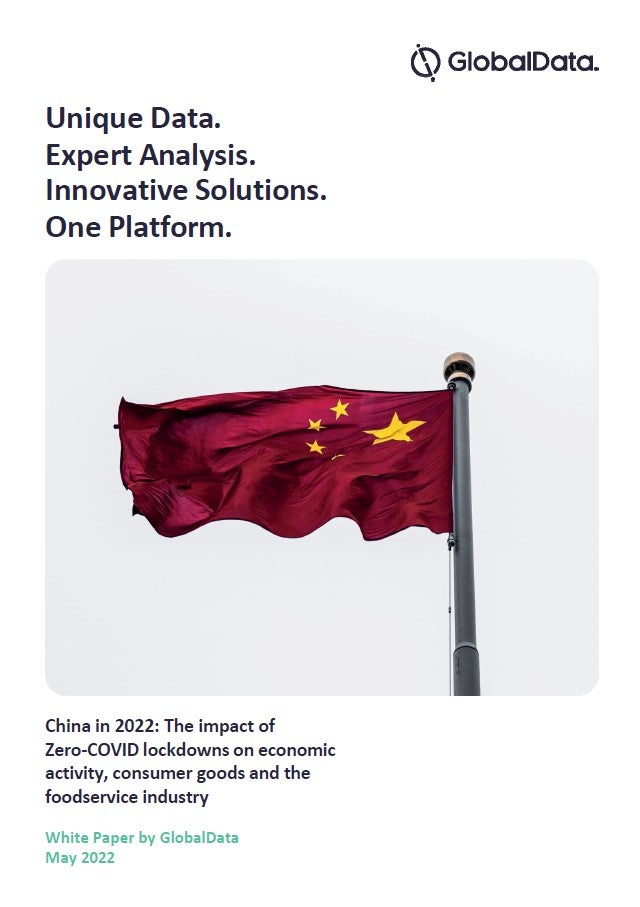 What is the impact of China's Zero-COVID lockdowns on economic activity, consumer goods and the foodservice industry?
While wanting to protect the country from being overwhelmed by Omicron, China's adherence to a Zero-COVID policy is resulting in a significant economic downturn. COVID outbreaks in Shanghai, Beijing and many other Chinese cities will impact 2022's economic growth as consumers and businesses experience rolling lockdowns, leading to a slowdown in domestic and international supply chains. China's Zero-COVID policy is having a demonstrable impact on consumer-facing industries. Access GlobalData's new whitepaper, 
China in 2022: the impact of China's Zero-COVID lockdowns on economic activity, consumer goods and the foodservice industry
, to examine the current situation in Shanghai and other cities in China, to better understand the worst-affected industry sectors, foodservice in particular, and to explore potential growth opportunities as China recovers. The white paper covers:
Which multinational companies have been affected?
What is the effect of lockdowns on foodservice?
What is the effect of lockdowns on Chinese ports?
Spotlight on Shanghai: what is the situation there?
How have Chinese consumers reacted?
How might the Chinese government react?
What are the potential growth opportunities?
by GlobalData