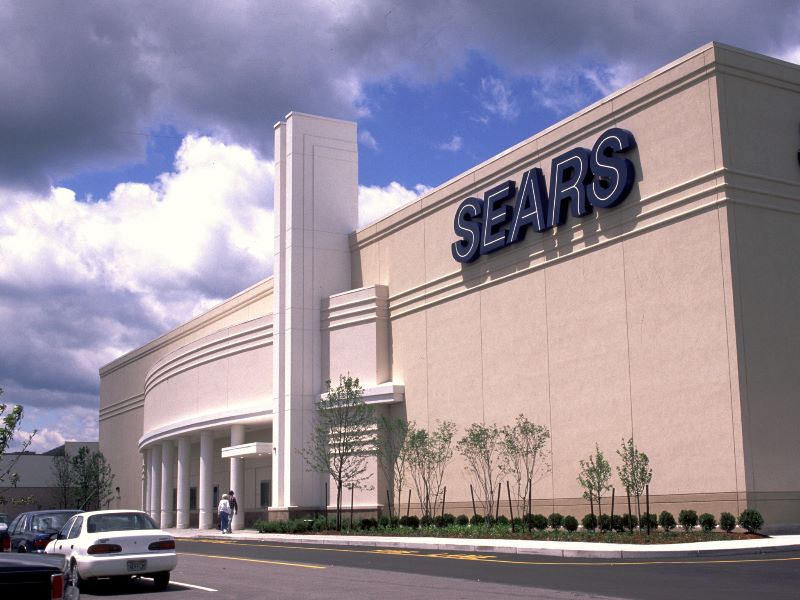 Costco Wholesale Corporation has acquired integrated retailer Transform Holdco's (TFCO) middle mile and final mile delivery and installation business Innovel Solutions in a $1bn deal.
Innovel provides third-party end-to-end logistics solutions with nationwide capabilities.
As part of the deal, Costco will provide TFCO warehousing, delivery and installation services to Sears and Kmart members.
The company will also retain more than 1,500 Innovel employees on a go-forward basis, as well as sign a long-term commercial agreement to leverage TFCO's Service Live platform to source technicians for complex installations across the country.
Costco Wholesale CEO Craig Jelinek said: "We believe the acquisition will allow us to grow our e-commerce sales of 'big and bulky' items at a faster rate."
Innovel provided 'final mile' delivery, complete installation and white glove capabilities to Sears and third parties for 'big and bulky' products across the US and Puerto Rico.
It operates 11 distribution/fulfilment centres and more than 100 final-mile cross-dock centres, with over 15ft² of warehouse space.
Innovel will continue to serve Sears and other existing third-party customers under Costco's ownership.
TFCO said in a statement: "TFCO plans to further streamline retail operations over the next several months and focus on those stores with a strong record of success or meaningful real estate value. Although the company will reduce its store footprint, TFCO is committed to fulfilling its obligations to all of its vendors."