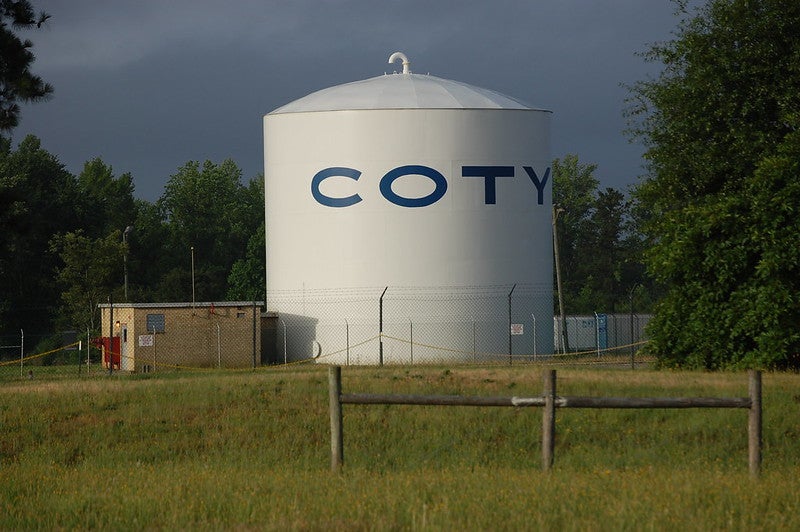 Cosmetics company Coty has reached a strategic deal for its professional beauty and retail hair business with investment firm KKR.
The transaction also includes the Wella, Clairol, OPI and ghd brands, valued at $4.3bn on a cash and debt-free basis.
Last month, the cosmetics maker announced a strategic partnership with KKR to simplify its portfolio, focus on cost competitiveness and deleverage its balance sheet.
The two parties also signed a Memorandum of Understanding (MOU) for the sale of a majority in the company's beauty and retail hair business including Wella.
Under the MOU, Wella will operate as a standalone company. The separately managed entity will be 60% owned by KKR and the remaining 40% to be held by Coty.
The company will receive $750m convertible preferred equity investment immediately from KKR, which will also make an incremental convertible preferred investment of $250m in the former.
Coty chairman Peter Harf will assume the additional role of Chief Executive Officer in the new entity.
Harf said: "I've known Coty for a long time and there is a lot of potential within this company. I'm delighted to return to an active leadership role.
"We are all energised by the task ahead – to lead Coty to the best it can be. Further, in KKR, we have a world-renowned investor that will work alongside us in transforming Coty."
For Coty, the divesture will allow it to focus on its core Prestige and Mass Beauty businesses.