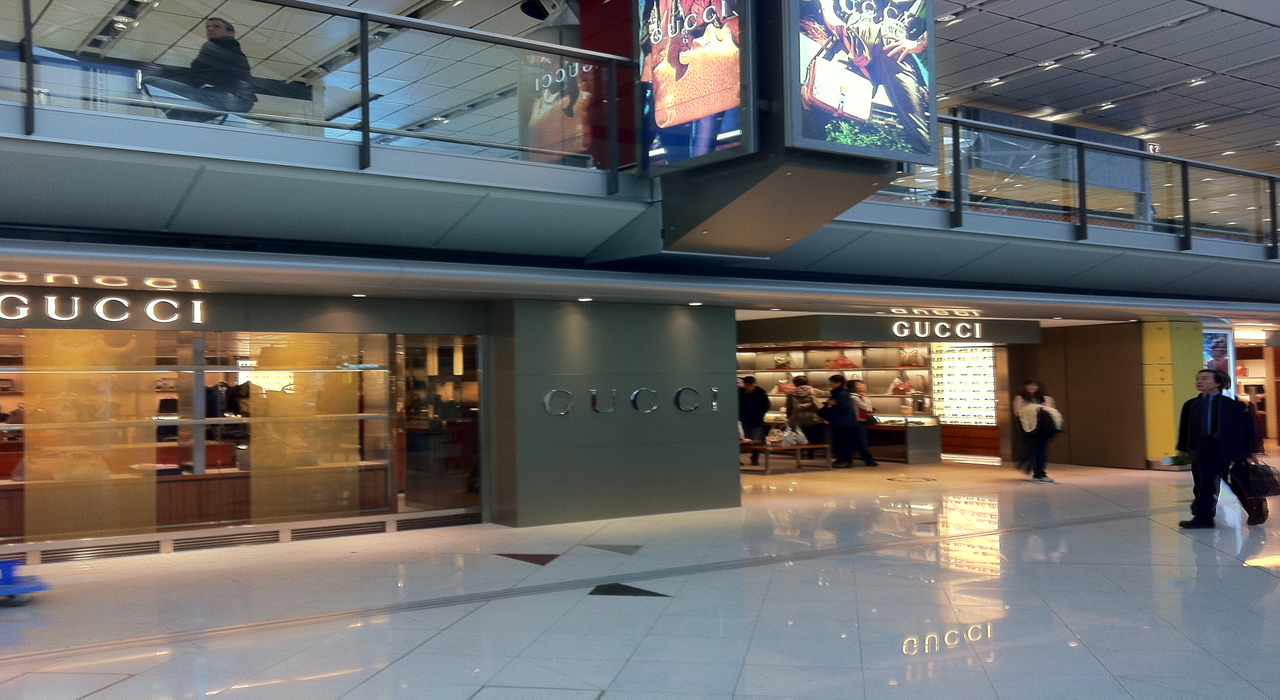 Global beauty company Coty has unveiled the Gucci Beauty flagship store on Alibaba's e-commerce platform Tmall Luxury Pavilion.
With the opening of the digital store, more than 770 million Chinese consumers will have access to Gucci Beauty products through Tmall platform.
Customers can purchase items from Gucci Beauty's full range of make-up and fragrances, including favourites, such as Rouge à Lèvres Mat lipstick and Poudre De Beauté Mat Naturel face powder.
Coty chief executive officer Sue Nabi said: "Coty's prestige cosmetics and skincare retail sales in China grew by over 40% last quarter, with Gucci Beauty delivering double-digit sell-out growth there last year.
"Tmall Luxury Pavilion is an outstanding platform to build on this excellent recent performance. In our flagship store, we look forward to further engaging our Chinese consumers, who are so passionate about beauty and iconic brands like Gucci."
The launch of Gucci Beauty flagship store follows the opening of first flagship store by Gucci on Tmall Luxury Pavilion in December.
Through this collaboration, Gucci Beauty will significantly enhance its operation and engagement within the Chinese luxury market.
Gucci president and chief executive officer Marco Bizzarri said: "Through a close strategic collaboration with our partner Coty we are now able to give Tmall Luxury Pavilion's consumers dedicated access to the complete world of Gucci, from fashion collections to beauty products, complementing the powerful digital ecosystem we have built over the past years."