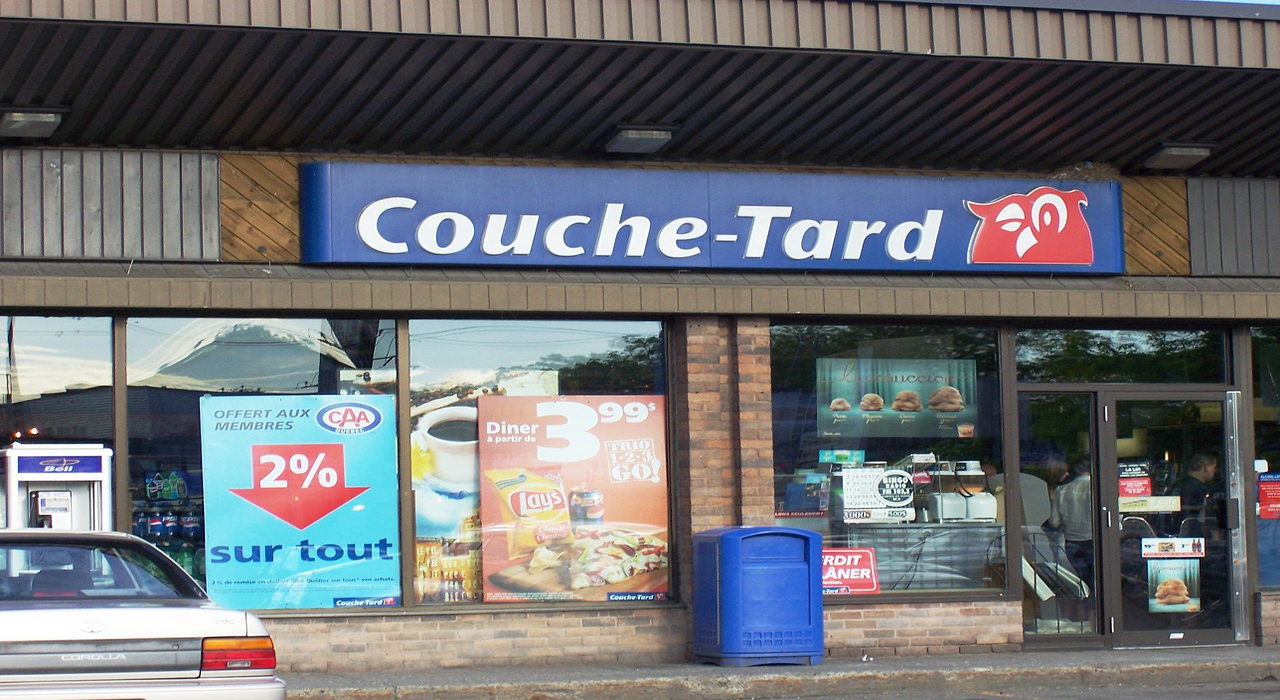 Canada's Alimentation Couche-Tard and European food retailer Carrefour have issued a joint statement on €16.2bn deal plan.
The plan to takeover Carrefour has been dropped and instead both the entities will explore cases for operational partnerships between them.
The news follows just days after Couche-Tard confirmed initiation of exploratory discussions with Carrefour.
It also submitted a non-binding offer letter for a combination at a price of €20 per Carrefour share. Couche-Tard also stated that the discussions may or may not result in any agreement or transaction.
Carrefour chairman and CEO Alexandre Bompard said: "Building innovative partnerships is a key part of Carrefour's transformation strategy.
"The promising partnerships anticipated with North American leader Couche-Tard is fully aligned with this strategy, which has enabled us to return to a profitable growth path."
Some areas that the companies will initially focus on include product distribution optimisation, best practices sharing covering fuel, innovation and enhancing customer experience, pooling purchasing volumes and private labels partnership and more.
Couche-Tard president and CEO Brian Hannasch said: "The opportunity for operational partnerships with Carrefour will further our journey towards becoming a leading global retailer.
"The discussed areas for cooperation align with our five-year strategic plan, as well as our commitment to strengthening our core convenience and fuel business and pursuing opportunities in multiple, related growth platforms."