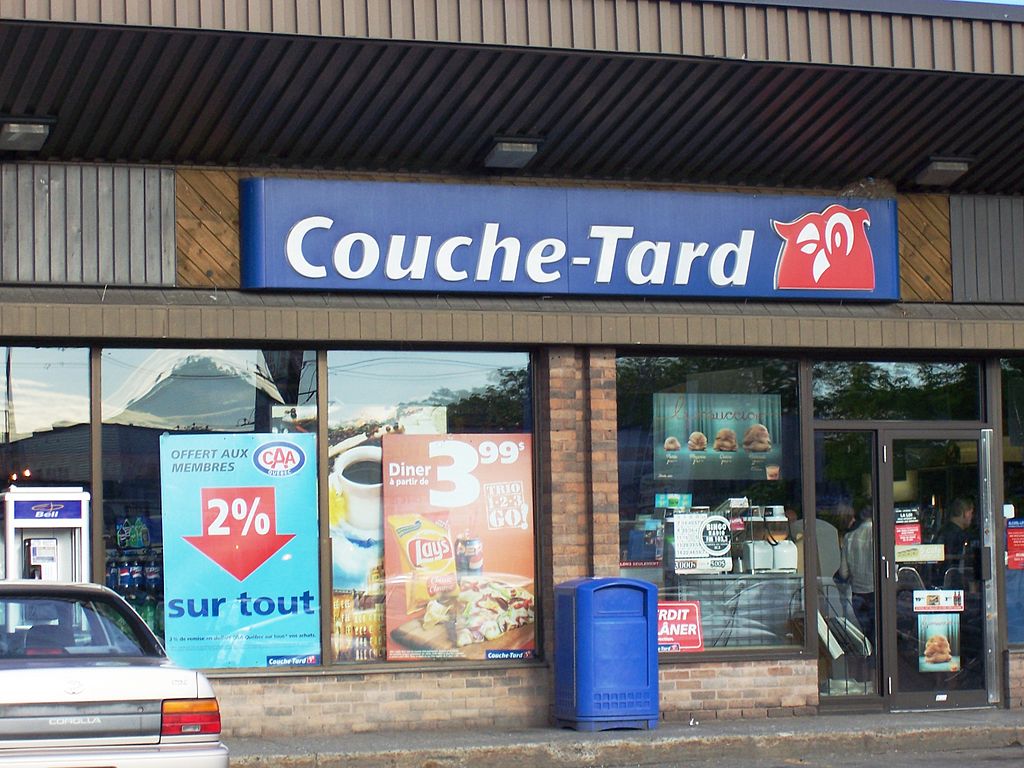 Canadian convenience retailer Couche-Tard has recorded total revenues of C$16.9bn ($12.6bn) for the second quarter (Q2) of fiscal 2023 (FY23), up by 18.7% from the same quarter of fiscal 2022 (FY22).
The company's total merchandise and service revenues were C$4.1bn, up by 2.3% from C$3.9bn in Q2 2022.
In the three months to 9 October, Couche-Tard's same-store merchandise revenues grew by 5.6% in the US and 2.9% in Europe and other regions, but declined by 1.5% in Canada.
The retailer posted a 16.6% growth in its operating income to C$1.09bn in Q2 2023, compared with C$938.0m a year earlier.
Its net earnings in the quarter were C$810.4m, against C$694.8m in Q2 2022, while its adjusted net earnings were around C$838.0m.
Couche-Tard's diluted earnings per share (EPS) were C$0.79 in Q2 2023, up from C$0.65 a year earlier.
Couche-Tard president and CEO Brian Hannasch said: "We are pleased to report strong results this quarter, especially in the face of the continued challenges of high inflation, energy and fuel prices across the global economy.
"We had good performance in convenience with favourable same-store sales, particularly in our US market, which had strong growth in food, and positive promotional activity."
For the first half (H1) of FY23, Couche-Tard generated total revenue of C$35.53bn, up by 27.8% from the same period of FY22.
The company's same-store merchandise revenues increased by 4.5% in the US and 2.9% in Europe and other regions, but fell by 1.4% in Canada.
Its gross profit for the six-month period increased by 10.7% from H1 2022.
In June this year, Couche-Tard reported a C$17.0bn increase in full-year revenue for FY22, up by 37.3% from the previous year.
The company also announced plans to install more than 10,000 Mashgin touchless checkout systems at its stores.