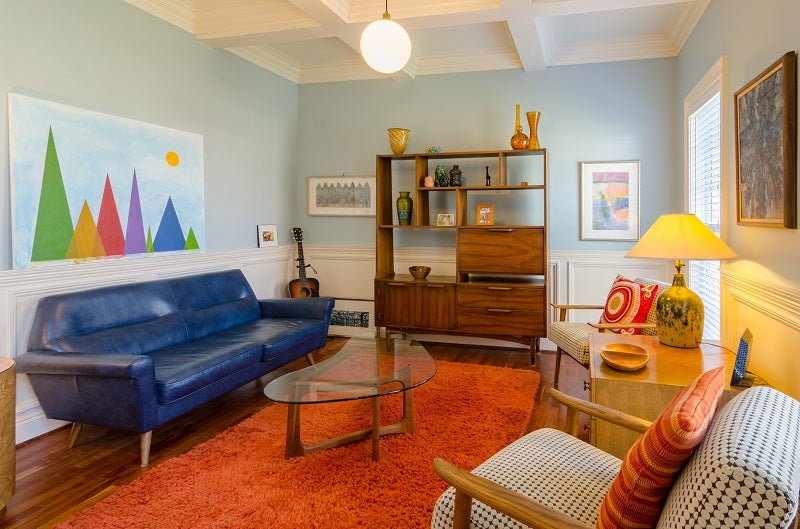 Crate and Barrel has acquired Hudson Grace, a boutique home decor, entertaining and gift brand based in San Francisco, US.
The acquisition will enable the merged entity to create customer experiences and increase its footprint in the home space.
Crate and Barrel chief executive officer Neela Montgomery said: "We're excited to welcome Hudson Grace and look forward to focusing our digital expertise on creating a wider audience for the brand.
"Hudson Grace has an entrepreneurial spirit, boutique feel and curated mix of new and vintage product that enhances our current brand portfolio including CB2 and Crate and Kids."
The retailer plans to utilise digital and retail expertise to grow the boutique brand into niche markets and boost online presence. More than 47% of Crate and Barrel's sales are made through online channels.
Through this acquisition, the company plans to leverage digital capabilities to grow Hudson Grace's e-commerce business.
Hudson Grace co-founder Gary McNatton said: "Teaming up with Crate and Barrel opens up endless opportunities to expand our visibility and explore new creative concepts while maintaining our unique approach to in-home entertaining through elevated product and merchandising style."
Established in 2012, Hudson Grace operates five stores in California and one in Atlanta. Co-founders Gary McNatton and Monelle Totah will continue to lead the Hudson Grace brand, following the acquisition.