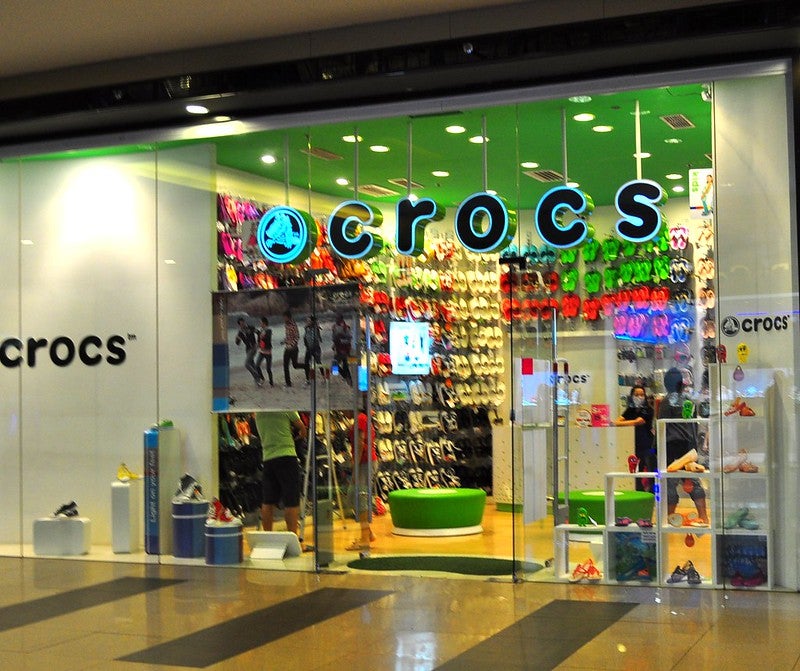 Visit our Covid-19 microsite for the latest coronavirus news, analysis and updates
---
Follow the latest updates of the outbreak on our timeline.
Casual footwear company Crocs has announced that all its retail stores in North America will remain closed until further notice as the coronavirus (Covid-19) continues to spread.
The company also closed a number of its retail stores in Europe according to local regulations while its online operation remains unaffected.
With the unpredictable nature of the outbreak, Crocs is withdrawing its first quarter and full-year 2020 outlook released on 27 February.
A business update is expected to be provided during its first-quarter fiscal 2020 earnings call.
To enhance financial flexibility and preserve liquidity during the outbreak, the company has also amended its revolving credit facility and has suspended share repurchases.
It also increased its revolving credit facility from $450m to $500m.
Crocs president and chief executive officer Andrew Rees said: "These are unprecedented times that are impacting not only Crocs, but our whole society. 2019 was a record year for the Crocs brand and as we started 2020, we were looking forward to another tremendous year of growth.
"Today, while we are still in a strong position, we are taking precautionary measures for the near term to ensure the health and wellbeing of our consumers, our employees, our communities and our business.
"We are confident that these actions will ensure we are in a good position to manage through this crisis and will emerge a strong, vibrant brand."
The number of infected people from Covid-19 has reached 736,944 globally while the death toll of the outbreak has exceeded 35,000.