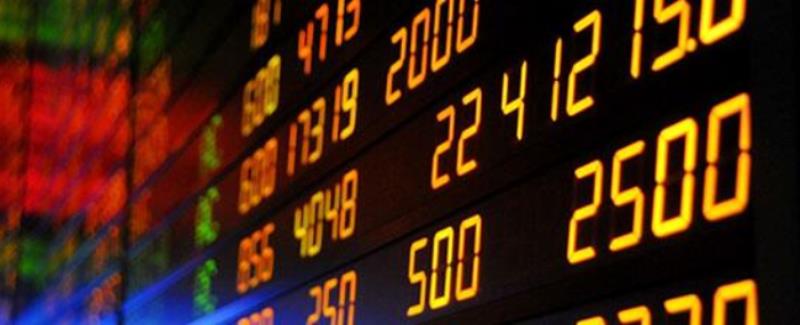 Wholesale fuels distributor CrossAmerica has completed the purchase of the previously announced retail and wholesale assets from a seller group.
The assets included in the purchase agreement, which was initially announced on 15 January, includes the retail operations at 169 sites, wholesale fuel distribution to 110 sites, including 53 third-party wholesale dealer contracts.
It also includes a leasehold interest in 62 sites.
The seller group consists of entities affiliated with CrossAmerica general partner board chairman Joe Topper.
The $36m deal value excludes inventory and in-store cash, approximately $21m of which was paid in cash.
It is dependent on customary post-closing adjustments pending satisfaction of conditions included in the agreement. The purchase price also includes around 0.8m newly issued CAPL common units.
The CAPL common units come with a total equity value of approximately $15m based on a volume-weighted average price of $17.80 per unit.
The deal will be financed under CrossAmerica's revolving credit facility.
CrossAmerica's general partner independent Conflicts Committee of board of directors has already approved the transaction.
The deal is expected to be immediately accretive to distributable cash flow.
In December 2019, CrossAmerica Partners entered an agreement with Alimentation Couche-Tard through the company's wholly owned subsidiary Circle K Stores to exchange convenience and fuel retail assets.
Alimentation Couche-Tard will divest 192 stores to CrossAmerica for approximately $184.5m.