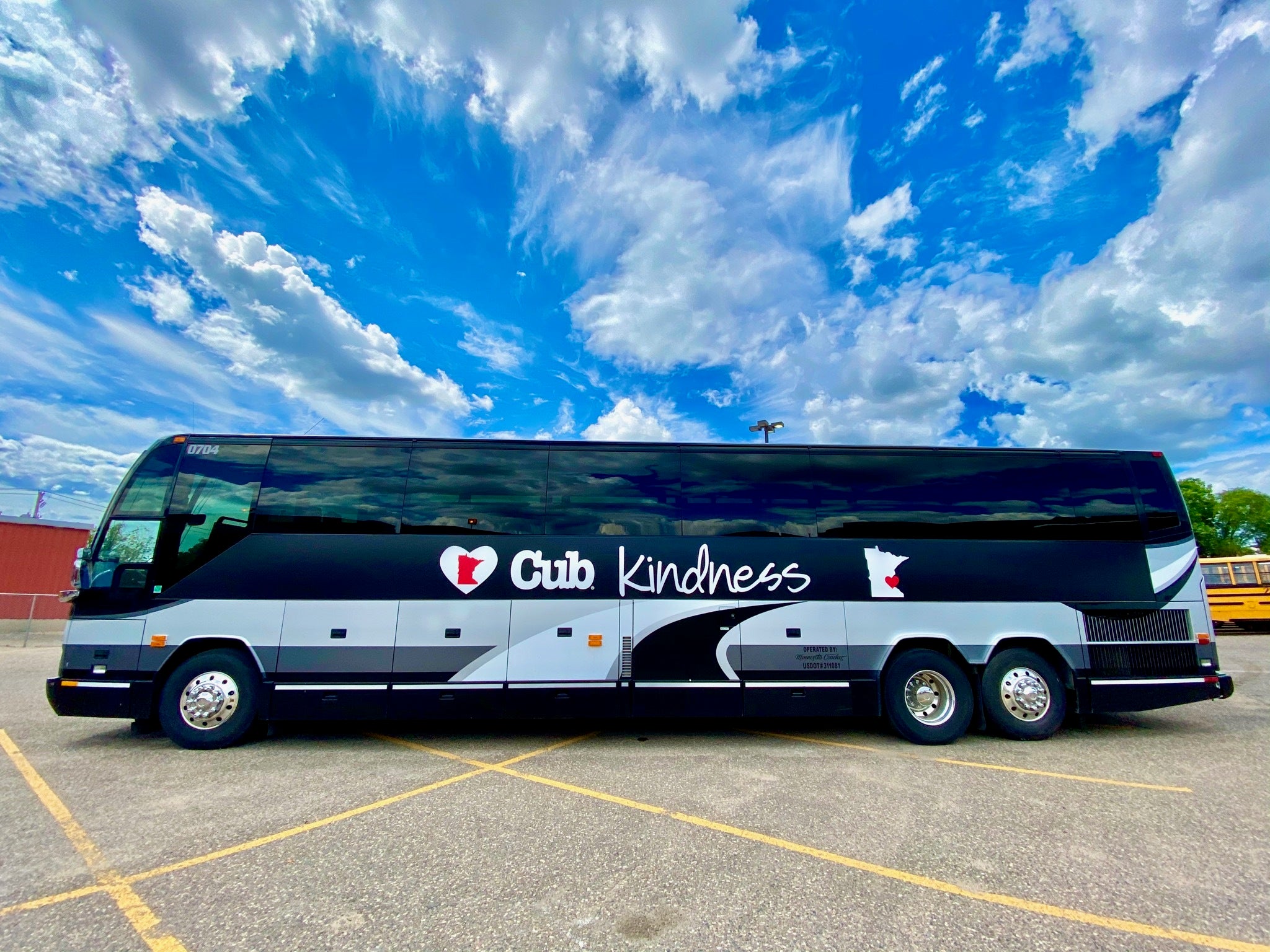 Discount grocery chain CUB and franchise partner Jerry's Foods have revealed plans to renovate its Broadway Avenue and Lake Street stores in the US.
These stores in Minneapolis neighbourhoods are owned by Jerry's Foods.
As part of this plan, CUB will open temporary community stores at each location to address the food insecurity issues until when Broadway and Lake Street stores reopen.
The retailer will also be launching free, dedicated bus service from its Broadway and Lake Street stores to alternative CUB stores in the area to address the food insecurity issues.
In addition to the stores and bus service, the retailer is offering free grocery pickup at the online at Broadway and Lake Street stores.
The service can be availed by placing orders through www.cub-community-pickup.com.
CUB CEO Mike Stigers said: "CUB is actively involved in our communities and it is our responsibility to roll-up our sleeves and find solutions to help meet the needs of our neighbours, family, and friends while our Broadway and Lake Street stores are under construction.
"We know that even though these two stores are closed, life events, activities, and special occasions continue to take place and the community needs its neighbourhood grocer to be there providing access to essential food and grocery items. We're proud to offer a variety of options for customers to shop with CUB."
The rebuilt stores will be approximately 13,000ft2 in size. They will offer fresh produce, meat, dairy and grocery items.
Additionally, it will offer popular over-the-counter medicines.
Lake Street community store is expected to open by 8 July, while the Broadway location will open on a later date the same month.