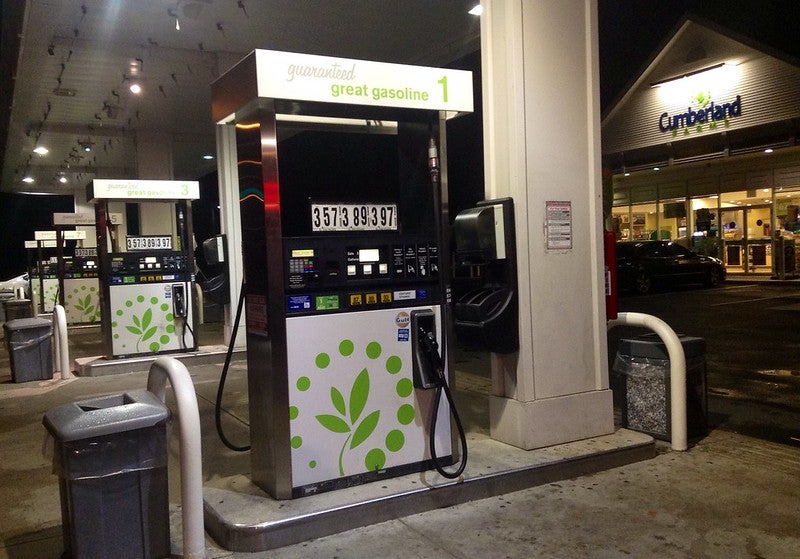 Convenience retail chain Cumberland Farms has launched curbside pickup at all New Concept stores in the US state of Massachusetts.
Powered by SmartPay Rewards app, the service is available daily for a designated time period. The app is available for download for free to use.
Using the latest version of the app, customers can now order everyday essentials and foods including pizza, delivered to customers' vehicle curbside or at the gas filling pump.
Cumberland Farms is a member of UK-based petrol forecourt retail convenience operator EG America family.
EG America president George Fournier said: "Curbside pickup provides our guests a convenient, seamless and contactless way to shop for their everyday needs.
"We hope that this service helps make life a little bit easier for our guests as we all return to a new normal."
Users should select the "Curbside Pickup" title on the home screen and will receive notification for pickup once the order is ready.
Headquartered in Westborough, Massachusetts, Cumberland Farms has a network of nearly 600 convenience stores across eight US states.
Furthermore, EG Group has partnerships in place with brands such as ESSO, BP, Shell, Carrefour, Louis Delhaize, SPAR, Starbucks, Burger King, KFC, Greggs and Subway.
In April 2018, the company entered the US market with the purchase of 763 Kroger C-Stores.
In March, EG acquired the largest KFC franchise in the UK & Ireland from Belfast-headquartered, The Herbert Group.