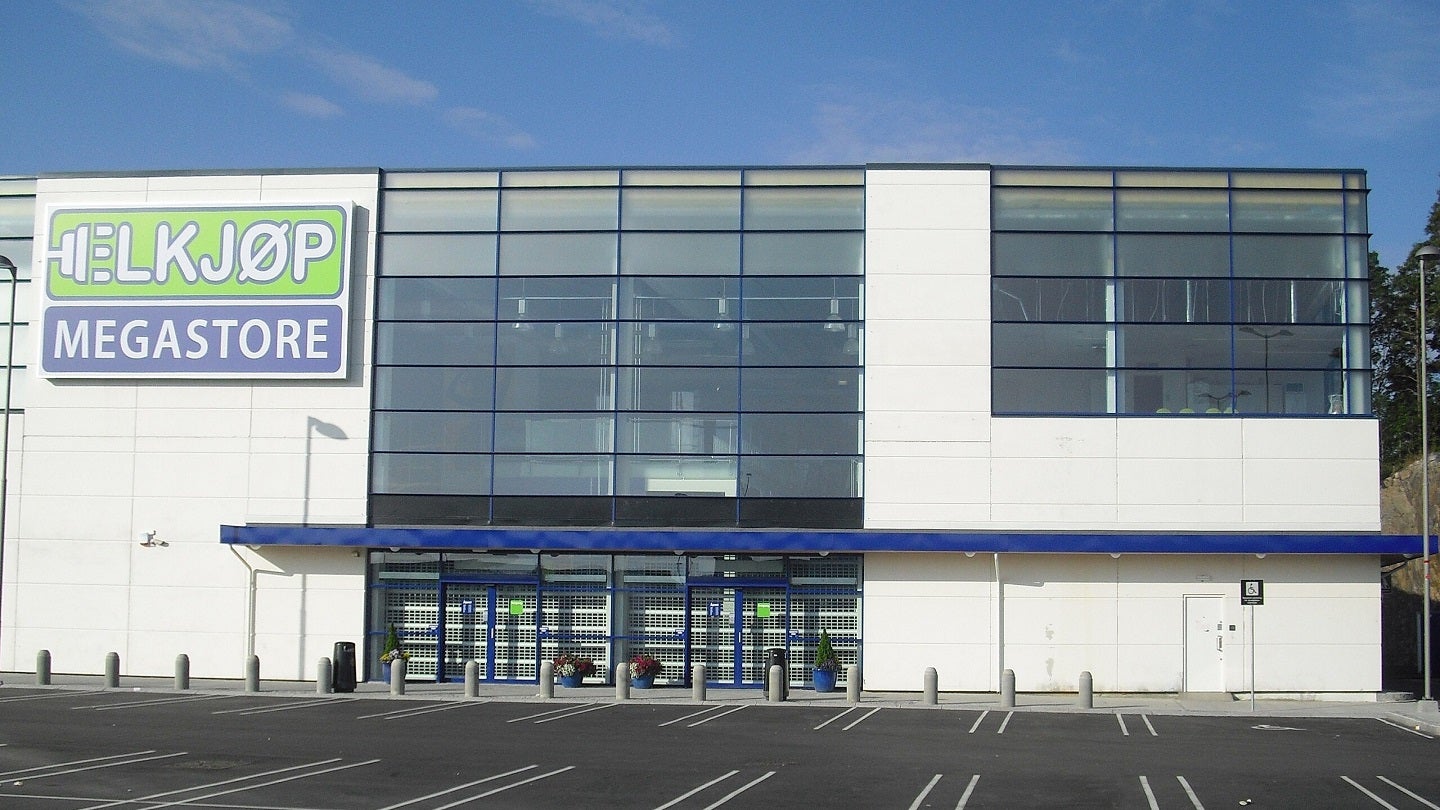 European Free Trade Association Surveillance Authority (ESA), the European Economic Area (EEA) 's competition regulator, is investigating the Nordic units of UK-based retailer Currys.
The antitrust proceedings were initiated against Dixon Stores Group Retail Norway, the parent company of Curry's Norway, which comprises Elkjøp Nordic and Elkjøp Norge (jointly referred to as Elkjøp).
The investigation is looking into a potential infringement of EEA competition rules.
In a stock exchange filing, Currys said: "The decision to open formal proceedings is of a procedural nature and does not mean or indicate any decision that Elkjøp has infringed the competition rules in Norway."
Elkjøp is one of the leading electronic goods retailers in the Nordic countries. It operates a network of more than 400 stores across Norway, Sweden, Denmark and Finland.
The retailer also operates franchises in Greenland, Iceland and the Faroe Islands.
In a statement, ESA said: "ESA has decided to formally open an investigation into whether Elkjøp has infringed Articles 53 and 54 of the EEA Agreement by entering into arrangements that secure Elkjøp exclusive access to certain electronic goods.
"The investigation will also look into arrangements where specific competitors may have been denied access to certain electronic goods. Such practices may potentially be anti-competitive."
The regulator provided no deadline for the investigation and the period is subject to the complexity of the case and the co-operation of the companies.
ESA added: "The decision to initiate proceedings does not signify that ESA has made a finding of infringement. Nor will it prejudge in any way the outcome of the investigations. The decision means only that ESA will proceed with an in-depth investigation."
The electronics retailer agreed to cooperate with ESA on the probe but does not believe that its subsidiaries had infringed any competition rules.