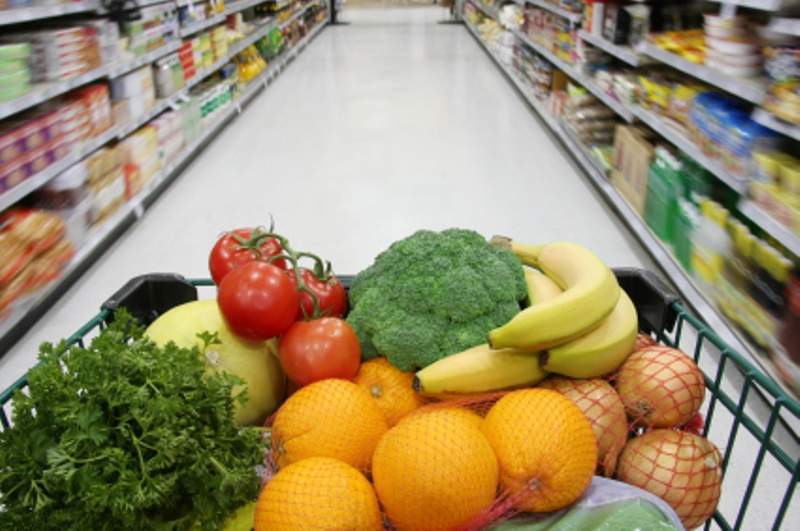 A new study conducted by Oracle Retail has revealed that 57% of consumers find the return process a 'complete hassle'.
However, 57% of 210 retailers that participated in the global consumer study mentioned that the return process was 'very easy'.
The study also identified that 56% of customers rated convenience as the top priority, 36% of customers highlighted space to experiment and try new products, and 22% said expert advice are key factors while shopping in-store.
Around 34% of retailers rated convenience, 18% rated rank discovery, and only 6% stated expert advice as important factors.
Oracle conducted the study, 'Setting The Bar', with over 15,800 consumers and 210 retailers across five key regions, including Europe, JAPAC, LATAM, and North America.
According to the study, over 90% of consumers noted that faster delivery of products by any means, including drone, driverless car and messenger, is vital.
Oracle Retail senior vice-president and general manager Mike Webster said: "Consumer expectations are perpetually in flux, with each positive experience setting a new bar for success in retail.
"No matter if they're enjoying the convenience of ridesharing, browsing through a seamless in-app experience or walking into a brick-and-mortar storefront, customers expect the same calibre of service in all interactions, upping the stakes for retailers as they compete with rival brands and new business models."
In addition, 51% of consumers noted that convenience was linked to a 'great shopping journey' experience irrespective of the retail channel.
The study also noted that 54% of customers want technologies that will allow them to try on new products virtually.
In the UAE, 67% of customers are looking for such technologies compared to 68% of respondents in the EMEA region and 53% globally.
The study also identified that 41% of respondents worldwide are interested in 'online subscription fashion services that automatically send you items in your style and you return the ones you don't like'.