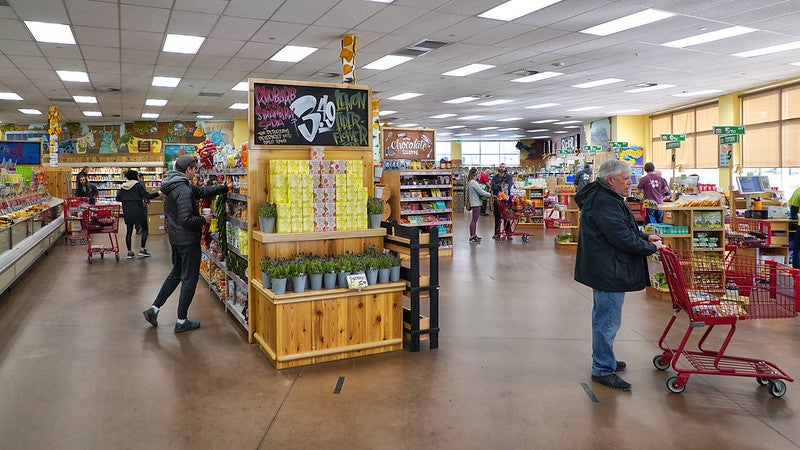 The latest quarterly job market report from CV-Library has revealed that retail jobs in the UK have declined by 14% year-on-year in the 2020 first quarter (Q1).
Findings from the UK independent job board also revealed that retail job adverts dropped by a further 24.6% quarter-on-quarter.
When compared with other sectors, the drop in job adverts is the sixth biggest in the retail industry.
However, the average pay for retail jobs increased by 5.8% year-on-year and a further 3.3% quarter-on-quarter during this period.
CV-Library founder and CEO Lee Biggins said: "It really has been a tumultuous start to the year and it's having a massive impact on retailers and the wider economy. While measures are being put in place to protect companies and their employees, the reality is that both Brexit and the coronavirus pandemic will have long-lasting effects on the UK labour market and we're already starting to see this in the retail industry.
"The job market has been largely candidate-driven for a number of years now and this meant that businesses had no choice but to hike up their pay packets in order to attract applicants to their roles. However, this is set to change. Unemployment rates are set to soar in the coming months and this could be financially devastating for UK professionals."
Additionally, the study revealed that applications to new jobs in the UK have grown by 0.8% year-on-year and 27.3% quarter-on-quarter.
However, retail vacancies applications fell by 24.3% compared with last year.