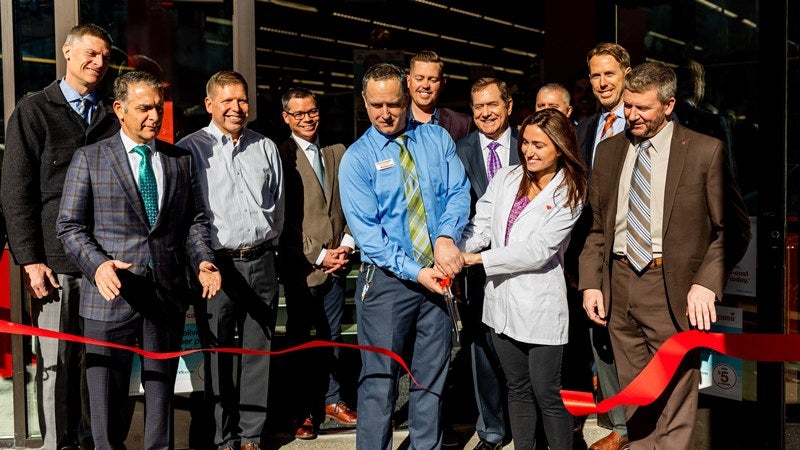 CVS Health's retail division CVS Pharmacy has opened its first standalone store in Oregon, US.
Located at 105 NW 13th Ave in Portland, this is the first of three retail locations the company is planning to open in the Greater Portland market this year. Another standalone store is scheduled to open next year.
CVS Pharmacy president Kevin Hourican said: "We are excited to open our first store in the state of Oregon. We are honoured to have the ability to serve the Portland community with our best-in-class pharmacy services and a curated assortment of health, beauty, and convenience products.
"Our purpose as a company is to help people on their path to better health. We welcome the opportunity to bring this purpose to life in Portland."
As a part of the market entrance, CVS Health has also committed a $15,000 corporate grant to the North by Northeast Community Health Center.
CVS Pharmacy already operates 19 pharmacies across Oregon, which are located within Target stores.
It is one of the leading retail pharmacies in the US with more than 9,900 locations.
The new stores in Portland will feature an improved collection of health and wellness products, beauty offerings from a range of premium cosmetic and skincare lines, as well as a variety of diet-specific foods.
They will also feature the company's ExtraCare Rewards and CarePass paid membership programmes.