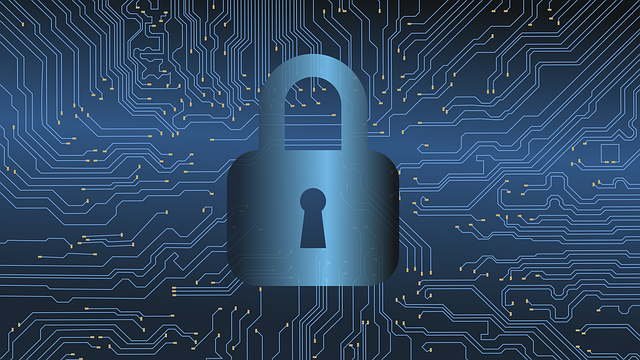 A report by Capgemini's Digital Transformation Institute has revealed that cybersecurity is a new source of competitive advantage for retailers.
The report calls for more organisations to align cybersecurity policies with customer expectations in order to take advantage of this opportunity.
It demonstrates that consumers are increasingly aware of security breaches in retail and are willing to spend more with retailers that demonstrate strong cybersecurity capabilities.
Improved cybersecurity could increase retailers' revenue by 5.4%, based on average consumer spending, and bring a 13% increase in customer satisfaction. In fact, 40% of consumers would increase their spending by 20% with retailers they trust.
The report, which surveyed over 6,000 consumers and 200 retail executives, found that 77% of consumers ranked cybersecurity as the third most important factor for selecting retailers, followed by product availability and quality. Traditional factors, including pricing and brand reputation, were further down the line.
While retailers can benefit from improving cybersecurity to customer expectations, the report identifies a disconnection between the assurances consumers want and what retailers provide. Around 70% of consumers want to be assured that their financial and personal information is safe, however only 44% or retailers are actively informing them.  Retailers also fail to inform customers about data breaches. According to the report, 40% of retailers have experienced a data breach over the past three years and had customer financial or personal data compromised, though only 21% of consumers have heard their primary retailer's name mentioned with a data breach.
Cybersecurity practice Capgemini cybersecurity business lead Geert van der Linden said: "Today's consumers are confident online shoppers and savvy about their consumer rights. They value cybersecurity highly and they want to shop with retailers they can trust.
"It's the right time for retailers to consider cybersecurity as a business priority at executive leadership level".
Capgemini global sector lead, consumer products, retail and distribution Tim Bridges said: "Cybersecurity represents a lucrative opportunity for retailers to improve customer satisfaction and drive higher online spending.
"Only retailers who are able to effectively align their cybersecurity measures with customer expectations will be able to impact top-line revenue."
Capgemini recommends that retailers work to understand customers' expectation and ensure the required features are fully implemented. It revealed that many retailers have not fully implemented cybersecurity factors that can drive customer satisfaction the most, which include encryption of stored data, clear and transparent data privacy policy, use of advanced anti-malware tools, and control over what data retailers can store and for how long.
The second priority for retailers should be to ensure cyber-defence systems are one-step ahead of hackers. The inclusion of new technologies, weak segregation of duties and outdated architecture are the top three vulnerabilities that have been exploited by hackers during retail breaches in the last three years.
Lastly, the report recommends retailers position themselves as the safe custodian of consumer data. The survey has revealed a strong disconnect between consumers and retailers on whether explicit permission for storing and using data is taken. Nearly a third of consumers say their primary retailer does not communicate changes in data privacy to them and, as GDPR deadline is getting closer, it is imperative that retailers devise strategies to mitigate this disconnect and assure consumers that their data is safe.