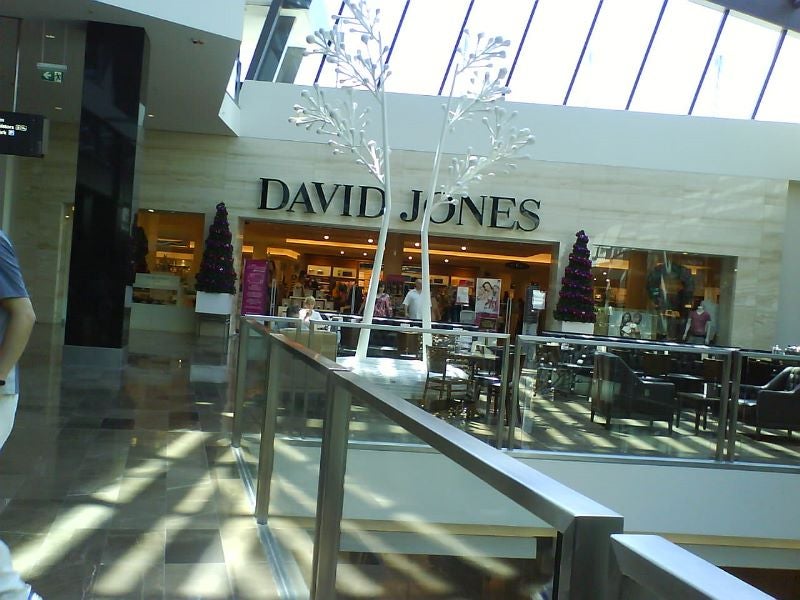 Australia-based department store David Jones has reportedly announced plans to eliminate 120 jobs across its head office and some stores.
The development was confirmed by The Sydney Morning Herald and The Age.
According to the report, total job cuts will comprise 30 from the head office in Melbourne and the remaining 90 from its regional store network.
A minimum of 28 jobs will be cut at a David Jones store in Wollongong in New South Wales, Australia.
South African group Woolworths Holding Limited acquired David Jones in 2014.
In a statement, David Jones was quoted by Yahoo Finance as saying: "These changes have been made to achieve greater alignment between our team and the strategic priorities and initiatives of the business.
"They reflect our strong focus on cost at a challenging time for retail and will enable continued investment and innovation in-store and online as we further enhance our multichannel customer experience.
"These changes will not impact our customer experience in any way and are primarily focused on a limited number of stores, where we have plans to optimise and change our offering, including through right-sizing store footprints and more focussed store curation.
"We remain committed to further customer service initiatives across all of our channels, and we continue to invest significantly in training and systems to enhance the customer experience wherever our customers choose to shop."
The news follows an announcement by Big W to close three stores in January 2020.