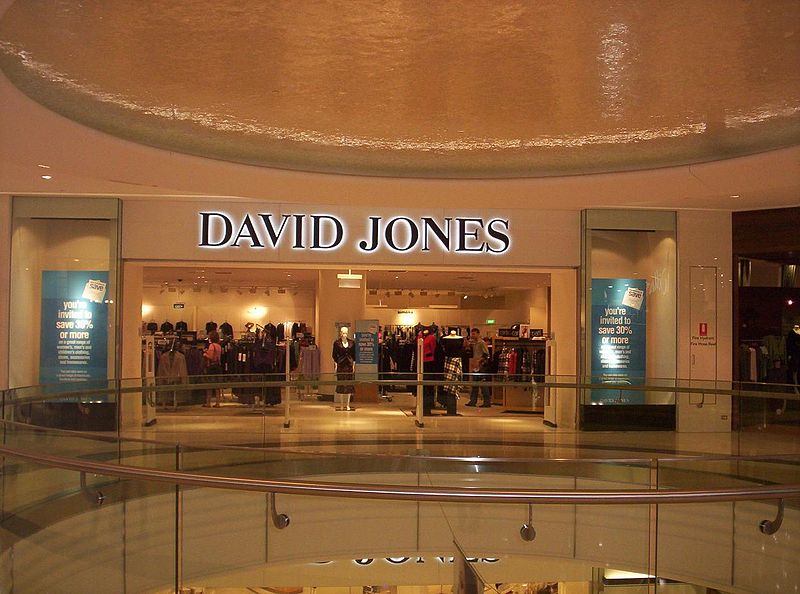 Australian upmarket departmental store David Jones has revealed its plan to close some of its smaller stores.
The retailer had announced to get rid of 20% of overall floor space from 486,000m² to 390,000m² by 2025, reported The New Daily.
The retailer will also go ahead with reducing 31,000m² of space by 2022.
David Jones operates 45 stores, of which about 40 are conventional large format.
David Jones CEO Ian Moir was quoted by the publication as saying: "the future for department stores is really about accessible luxury, being an exclusive great destination where you can find an edited choice for you- that gives you an experience that you can enjoy."
Turnover and concession sales for the 26 weeks ended 29 December increased by 4.9%.
During the period, comparable-store sales, including online, were 0.4% lower after adjusting for the trading week shift while online sales increased by 61.8% and now comprise 10.4% of total sales.
Operating profit declined to $20m and store costs increased by 4.7%.
The company noted that unproductive space is a priority in David Jones as the contribution from online sales grows.
Furthermore, the retailer expects the Elizabeth Street store refurbishment may benefit David Jones.
In July 2019, The Sydney Morning Herald and The Age confirmed that David Jones plans to eliminate 120 jobs across its head office and some stores.
Several Australian retailers have announced they are entering voluntary administration and closing stores.
Earlier last month, women's fashion retailer Bardot has reportedly decided to close 58 of its stores across Australia.
Last week, another Australian homewares retailer Ishka entered voluntary administration, putting more than 450 jobs at risk.