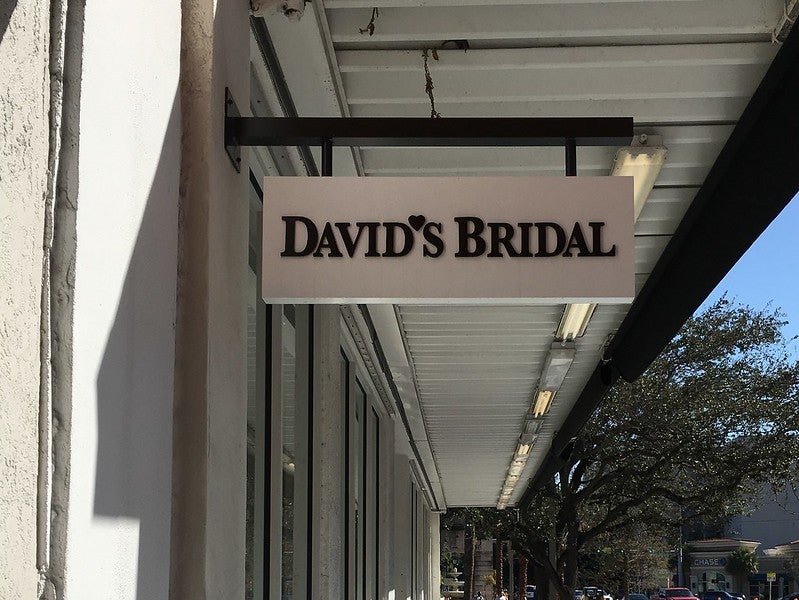 American wedding gown retailer David's Bridal has reached deals with existing lenders for $55m new capital to accelerate growth.
The retailer filed for reorganisation under Chapter 11 in November last year and emerged from bankruptcy after completing financial restructuring in January.
The company and its lenders have also entered an agreement in principle exchange the company's existing $276m term loan into new preferred and common equity securities.
With support from existing lenders, David's Bridal's total funded debt will amount to $75m.
However, the company's existing $125m revolving credit facility will continue with an extended maturity.
David's Bridal chief executive officer Jim Marcum said: "With the tremendous support of our investors and lenders, we are executing a compelling transformation strategy that is centred around our customer.
"These transactions will provide us with the financial resources and flexibility necessary to focus on changing the David's Bridal experience by modernising our branding and marketing, investing in tools and platforms to support brides during the entire wedding planning process, and enhancing the customer experience in-stores and online."
Paul, Weiss, Rifkind, Wharton & Garrison; and Greenhill respectively served as legal and financial advisers for the recapitalisation transaction.
David's Bridal has more than 300 stores located across the US, Canada and the UK, as well as franchise locations in Mexico.
Marcum added: "We are confident that we have the financial support, the right strategy and the best team in place to firmly establish a clear path for long-term success and to re-establish David's Bridal as the go-to destination for every bride."