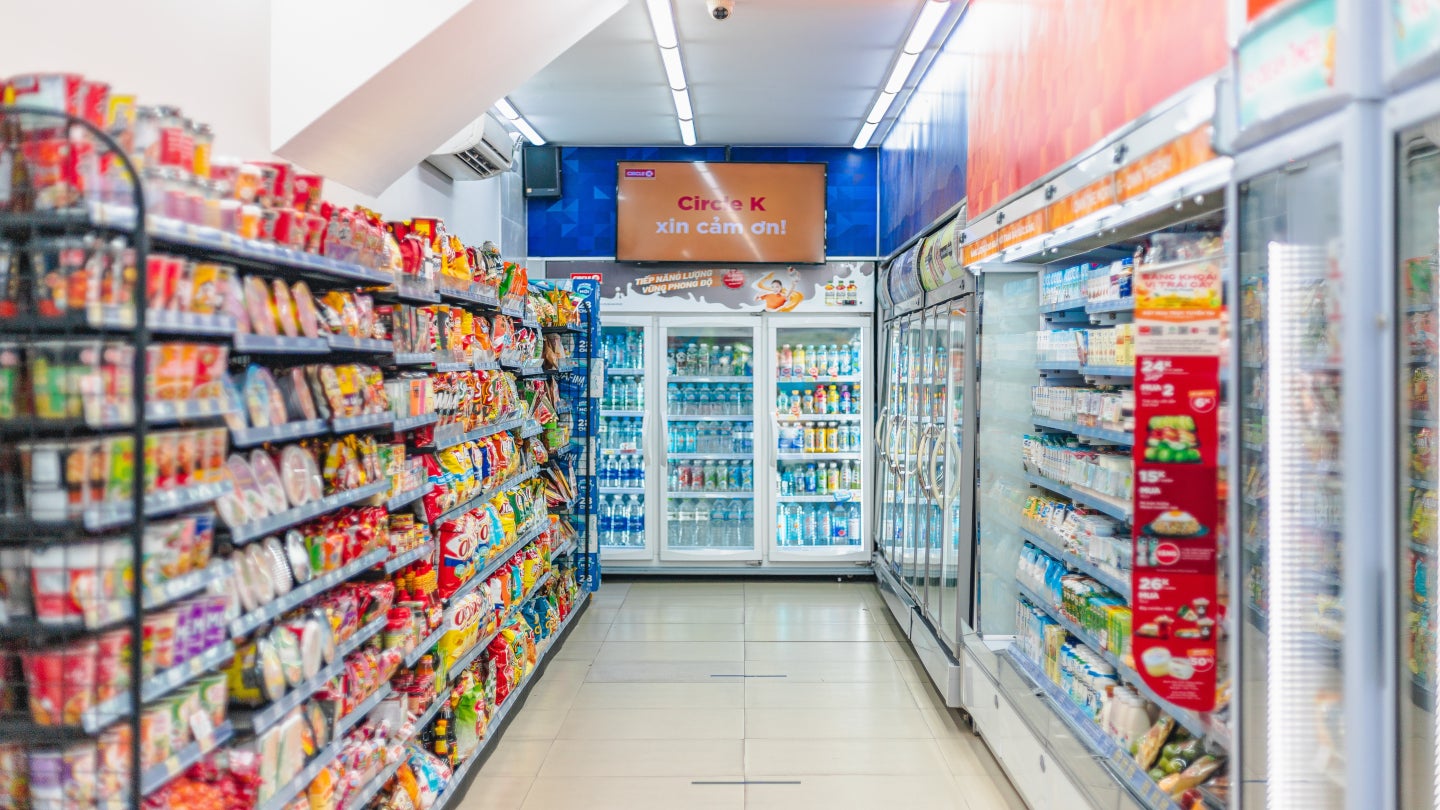 Irish convenience retailer Daybreak has announced an €8.2m investment to open 37 new stores in Ireland.
Operated by the food wholesale company Musgrave Group, the retail chain plans to expand from 300 stores to 360 stores by 2025.
The expansion programme is expected to generate nearly 500 jobs across local communities while bringing the company's total employment figure to approximately 4,700.
Head of retail and Musgrave MarketPlace Thomas Morrison said: "At Daybreak, we strive to deliver the best value and exceptional quality Irish products to customers.
"As consumer demand for high-quality food-to-go increases, we are responding by introducing new products.
"In particular, the market for evening meals is performing very strongly and we are responding with a new Daybreak own-brand meals solution which will enhance our offering and brand image."
According to the press statement, the Musgrave-owned convenience store saw a 15% rise in sales in 2022 compared to pre-Covid 2019 while the revamped stores reported a 22% growth in sales.
Morrison added: "We are also cognisant that these are challenging times, with increased living costs and rising inflation. We're continuously adapting to meet our customers' needs and give them the best possible value.
"I would like to thank our customers for their loyalty, as well as our retail partners in every community across Ireland for the role they have played in delivering this relentless value and service."
The press statement further stated that Daybreak has developed several sub-brands, such as the coffee brand 9Grams, the ice cream brand Lickety Split, and the fresh food-to-go brand Munch & Co, which have helped the company differentiate itself from its competitors.