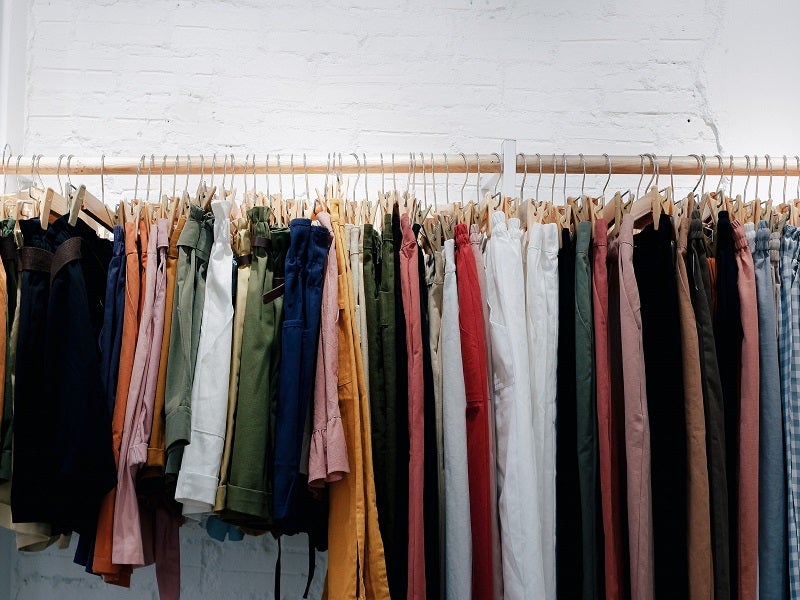 US-based apparel retailer Digital Brands Group (DBG) has concluded the acquisition of women's lifestyle brand Sundry.
The deal was first announced in January 2022, but later in October the acquisition agreement was revised for less cash and equity to close the transaction.
Under the revised agreement, the holders of Sundry membership interests agreed to exchange interests for $7.5m in cash, $1m in equity valued at the Issuance Price, and (iii) $5.5m in debt to the sellers.
DBG CEO Hil Davis said: "The Sundry acquisition is expected to contribute significant revenue scale and operating leverage. We believe adding Sundry to our Bailey Shop, which is our multi-brand e-commerce site www.bailey44.com will contribute revenue immediately.
"Additionally, we are also excited about the large opportunity to expand the Sundry brand into other verticals.
"We believe that the opportunity to cross merchandise Sundry and their customers to our other brands, add additional product categories and leverage synergies to reduce expenses will be accretive."
With the completion of the deal, Sundry has now become a wholly-owned subsidiary of DBG.
Last November, DBG reported revenue of $3.4m for the third quarter of fiscal 2022 (FY22), up by 58.3% from $2.2m in the same period of the prior year (FY21).
The company's sales and marketing expenses in the quarter represented 35.8% of its revenues.
Its gross profit margin for the three months to 30 September was 48.3%, down by 7.6% from Q3 2021. DBG recorded a $2.6m loss from operations for Q3 2022 against $7.9m a year earlier, representing a $5.3m decline over the year.