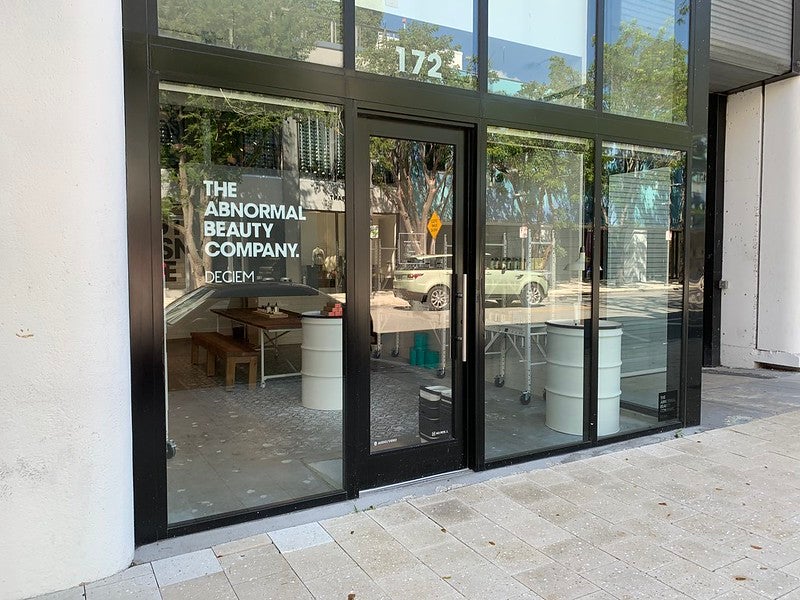 Canadian beauty retailer DECIEM has partnered with Mexican department store chain El Palacio de Hierro to enter the Mexican market.
As part of this partnership, El Palacio de Hierro will offer three of DECIEM's seven brands, becoming the first North American retail partner to do so.
The brands, namely NIOD, The Ordinary and The Chemistry Brand, have been available online and at various Palacio de Hierro stores in Mexico since last month.
DECIEM CEO and co-founder Nicola Kilner said: "Mexico has always held a special part of our heart and it has been amazing to watch our audience grow here.
"We're incredibly excited to now have a cosy home at El Palacio de Hierro and for our products to become even more accessible in Mexico. We can't wait to continue to build our brand in Mexico with love."
The partnership with El Palacio de Hierro is part of DECIEM's strategic efforts to improve its supply chain to meet increasing consumer demand.
The companies also plan to offer NIOD's entire product range in Palacio, Durango, Acoxpa and Satelite.
DECIEM chief scientific officer Prudvi Kaka said: "At DECIEM, we see NIOD as our crown jewel because it thrives on next-generation ingredients and state-of-the-art technology to optimise skin health.
"NIOD embodies our commitment to being at the forefront of science and has been created to provide an at-home laboratory experience to our customers."
DECIEM does not currently operate any physical retail locations in Mexico.
The company's brands and products are sold primarily through DECIEM-owned stores and retailer e-commerce partners, as well as its own freestanding stores.
In May, multinational fashion retailer Estée Lauder completed the first phase of increasing its investment in DECIEM from 29% to 76%.
The investment increase had originally been announced in February.