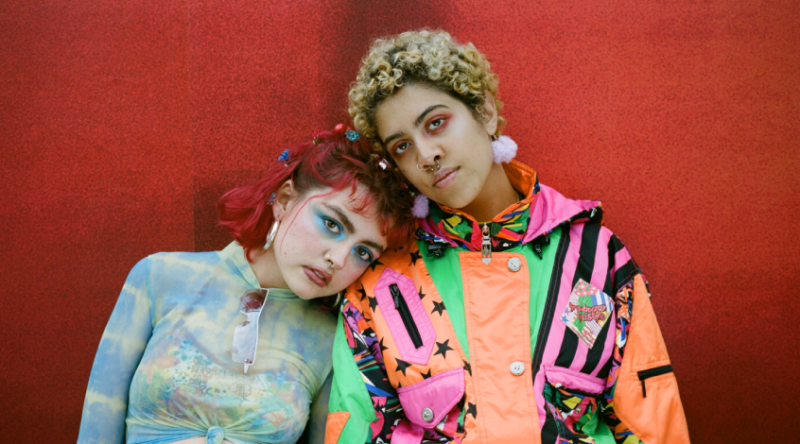 Social shopping app Depop has secured $20 million in Series B funding led by Octopus Ventures, making it one of the most well-funded European fashion start-ups in 2017. The new funding will help the brand expand and open brick-and-mortar stores in the United States.
Founded in 2012, the social selling site has more than 8 million registered users and gross merchandise volume of $230 million.
"Now is the right time for this investment, because we want to expand in the US, which is a big market for us," said Depop founder Simon Beckerman.
While Depop has not disclosed the current revenue figures, Beckerman claims that the site sales grew by 130% in the US in 2017. Some of the young entrepreneurs on the site are said to be making over $10,000 monthly.
"By combining mobile shopping with social features, Depop is creating a stronger relationship between buyers and sellers." said Simon Beckerman.
Beckerman believes the app is a part of a lifestyle of the young generation which 'values community and sustainability'.
Depop CEO Maria Raga said, "The investment will support the global growth of the platform, particularly in the US, and scale the business."
She added: "This will include the opening of bricks and mortar beta spaces, which will help us get even closer to our users and experiment with new formats."
The move toward opening brick-and-mortar locations mimics that of other online-first labels like Everlane and Warby Parker that built up successful virtual brands before establishing physical shopping spaces.
Octopus Ventures' Rebecca Hunt, who will be joining Depop's board, said: "We are excited to be supporting Depop on their next phase of growth as they continue to roll out across the US.
"The company has built a large, engaged and loyal user base amongst predominantly creative young people. Depop provides users with a selling and social platform and a global pool of buyers to leverage their unique community and inventory, generate their own brands and build revenue channels.
"This taps into a key trend in retail for millennials, and we are looking forward to seeing further growth of the business over the coming years, powered by an exceptional team."
Depop's funding also includes additional capital from TempoCap who will be joining the current investors Balderton, HV Holtzbrinck Ventures, H-FARM, Creandum, Lumar as well as Italian entrepreneurs Luca Marzotto and Renzo Rosso from OTB/Diesel Group.