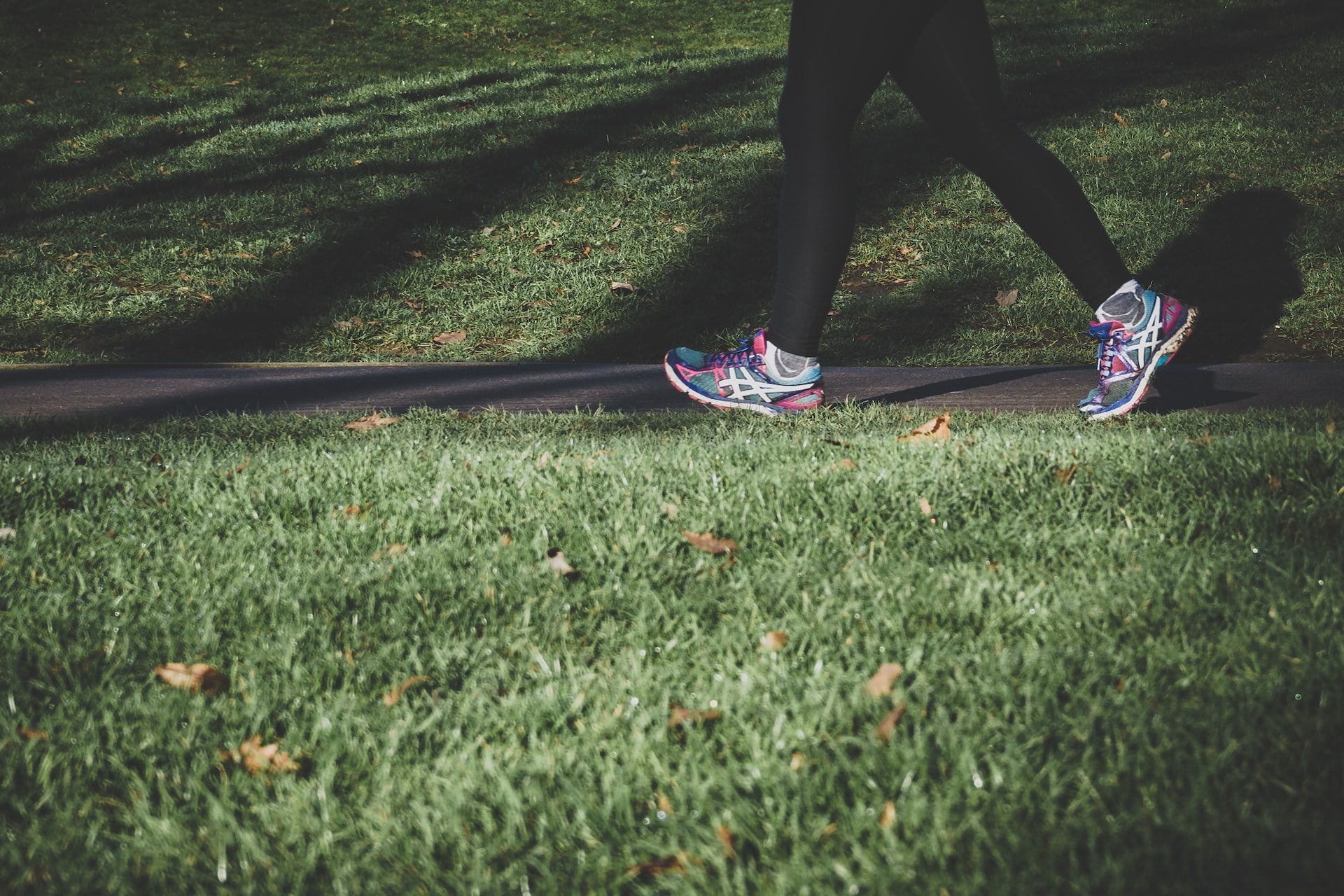 North American footwear and accessories producer and retailer Designer Brands has acquired footwear maker Topo Athletic.
Headquartered in Framingham, Massachusetts, Topo designs footwear for running, walking and hiking.
The latest addition strengthens Designer Brands' strategy of brand building and expands its presence into the athletic and outdoor footwear groups.
Designer Brands president Bill Jordan said: "Topo represents another exciting growth opportunity for Designer Brands and further propels us to our goal of doubling sales of our Owned Brands by 2026.
"Tony Post's visionary leadership reminds us why the best athletic shoes must deliver a better experience, so our customers become passionate about our brands. Designer Brands continues to control its destiny with more than 30 million customers in its loyalty programmes, more than 700 points of distribution and three online platforms that total more than $1bn in sales."
Topo will also strengthen the company's Owned Brands portfolio, which includes Vince Camuto, Lucky Brand, Jessica Simpson, Crown Vintage, Mix No. 6, and Kelly & Katie.
Following the acquisition, Topo founder and CEO Tony Post will continue to serve as CEO of the company and will report to Bill Jordan.
Financial terms of the transaction have not been disclosed.
Earlier this month, Designer Brands reported net sales of $865.0m for the third quarter (Q3) of fiscal 2022 (FY22), up by 1.4% from the same period of the prior fiscal year (FY21).
Jordan added: "Following our most recent year-over-year quarterly sales increase of 25% in Owned Brands and 33% within our Direct-to-Consumer channels, we are confident Topo will continue to strengthen our Owned Brands portfolio and help extend our reach around the world."
The Consello Group acted as the financial advisor, while Porter Wright Morris & Arthur served as legal advisor to Designer Brands during the transaction.